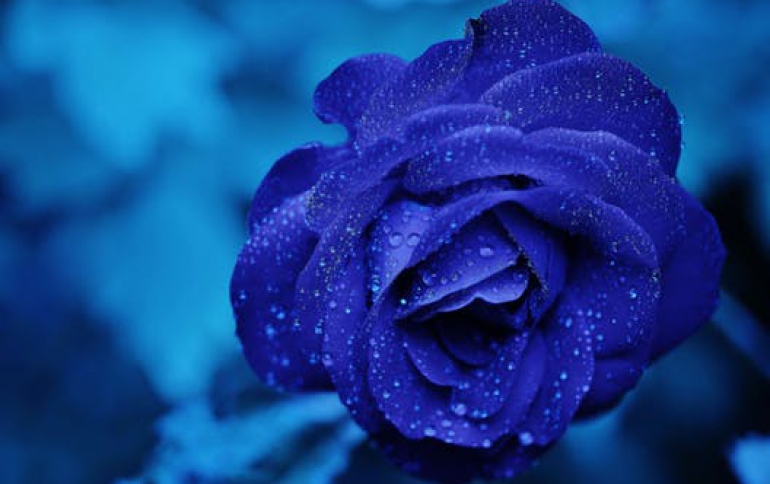 Gates: Beating Asia Piracy to Take 10 Years
Microsoft founder Bill Gates said on Friday that beating software piracy in China and India and getting compliance up to U.S. and European levels would take 10 years. "In India and China it will be a decade before we get that level," Gates told business leaders at the World Economic Forum in Davos.

"But as long as there is year-by-year progress, it holds a great opportunity for us in terms of scale, which helps us do more, and it's a great place where we have people working for us."

Gates said sales of the company's software in both countries were increasing every year and he was optimistic that China and India would eventually adopt proper licensing practices, just as Taiwan and South Korea had done.

Piracy was previously standard in Taiwan and South Korea but both had come round as they grew richer and produced their own crop of local software firms, he said.

Microsoft has been achieving more than 30 percent sales growth in China in recent years and has increased its investment in the country substantially, as it has done also in India.

In the long term, Gates said, both China and India would respect intellectual property as they shifted from simply being low-cost manufacturing centers to developing their own technologically advanced products.

"We'd like to see more rapid progress on that," he said.

The rapid emergence of China and India is a dominant theme of this year's Davos meeting and Gates said it was inevitable hi-tech business would gradually shift to these new economic powerhouses.

"There have been sectors that the richest country, the United States, has been very unique in driving -- computer technology, aerospace, biological products," he said.

"But if you take the things that create innovation, like people trained in science and engineering, and compare it we've had this huge shift."

The U.S. produces 75,000 engineers a year, and numbers are rapidly falling in the United States, while India alone trains 325,000, he noted.

Still, the shift would not happen overnight and Gates said in 10 years time Microsoft would still do most of its research and development work in the United States.