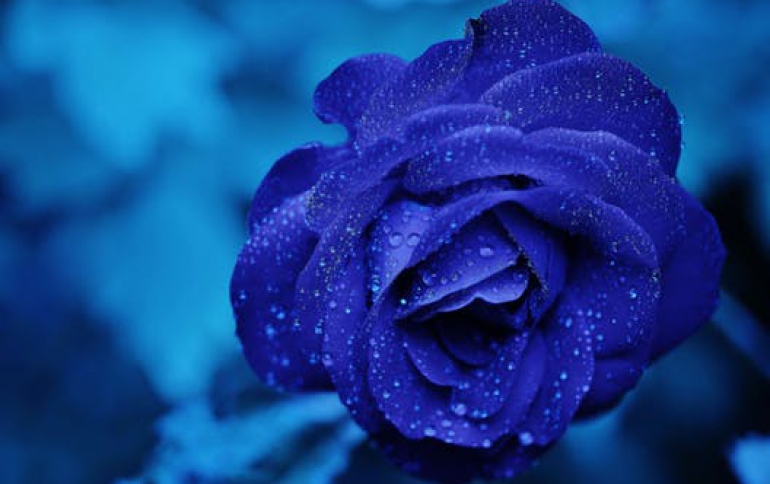 Garmin Mobile for BlackBerry Introduces a Lifetime of Navigation
Garmin announced today a one-time-purchase plan for Garmin Mobile for BlackBerry. This one-time, $99.99 purchase is only available in North America and will give customers who own BlackBerry devices unlimited use of Garmin Mobile's turn-by-turn, voice prompted directions for the life of their specific BlackBerry. Users will also have unlimited access to Garmin Mobile?s dynamic content such as traffic, weather conditions and forecasts, fuel prices and more. The one-time purchase Garmin Mobile for BlackBerry is designed to meet the navigation needs of customers who prefer a one-time purchase rather than continuous monthly payments.

Garmin Mobile for BlackBerry is easy to use and offers users extreme utility especially when traveling in unfamiliar areas. Users can navigate to addresses in North America, or search millions of points of interest (POI's) places like hotels, restaurants, shopping, and tourist attractions. Once a destination is selected, Garmin Mobile for BlackBerry automatically calculates the fastest route to the destination, and provides voice-prompted turn-by-turn directions along the way. If a turn is missed en route, Garmin Mobile automatically recalculates the route based on the user's current location. Map data is provided by NAVTEQ a world leader in premium-quality mapping.

Since Garmin Mobile for BlackBerry's mapping data is stored online and not on the BlackBerry device itself, customers have the advantage of the most up-to-date mapping information available directly from Garmin. In order to access Garmin's network with the mapping data, the BlackBerry device must have a data plan.

BlackBerry customers will also have access to real-time traffic, fuel, and weather information. The real-time traffic service identifies accidents, road construction, or other incidents affecting traffic, and routes users around the congestion. The fuel feature displays helpful fuel information such as the filling station's name, fuel price, type of fuel, and distance to the station. Real-time weather information lets users see weather conditions and forecasts at their current location or anywhere in North America.

Those customers using a BlackBerry without embedded GPS may need to pair their BlackBerry with the GPS 10x, a highly sensitive, portable GPS sensor that receives location data from the GPS and transmits that information to the BlackBerry via Bluetooth wireless technology. The GPS 10x is not included in the $99.99 one-time purchase.

Garmin Mobile for BlackBerry's $99.99 one-time purchase is available directly from Garmin at www.garmin.com/mobilephones. The one-time purchase plan for Garmin Mobile for BlackBerry is not transferable between BlackBerry devices.