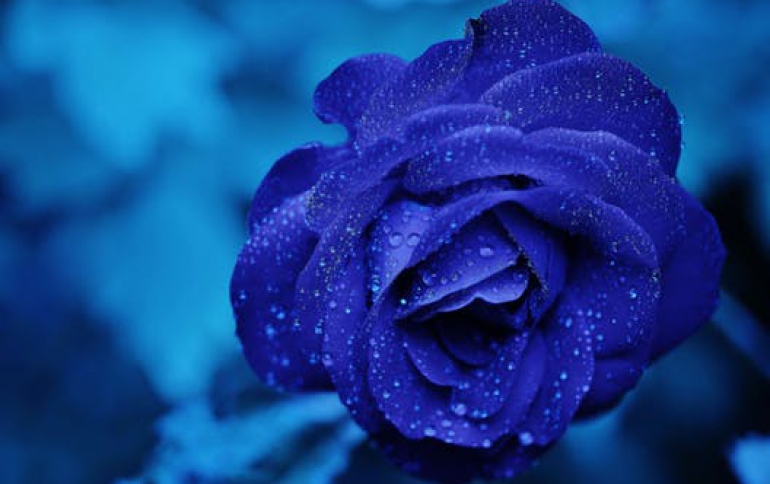 G1 Coming in More European Countries
T-Mobile will begin selling its G1 phone, which has been available in Britain and the United States since October, in several European countries in coming weeks. The G1 phone, made by Taiwan's HTC Corp, features a touch-sensitive screen, a computer-like keyboard, and Wi-Fi connections as well as popular Google applications such as search, maps and mail.

T-Moble will introduce the G1 by January 30 in the Netherlands, Czech Republic and Austria.The phone will be also available in Germany on February 2 and in Poland later that month.

T-Mobile sells the G1 phone for $179 with a two-year contract.

In Germany the phone will sell for 1 euro ($1.33) in combination with a two-year contract with T-Mobile.