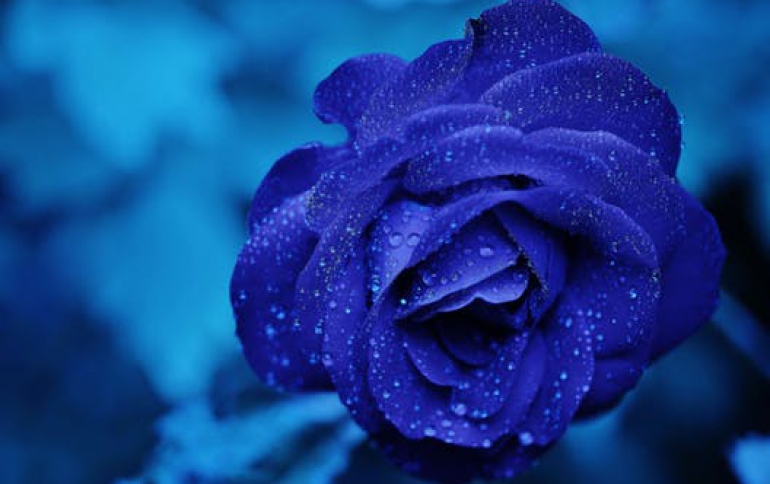 G SKILL launches Perfect Storm DDR3 2133 CL9 6GB Memory
G.Skill launched the Perfect Storm DDR3 2133 CL9 6GB memory kit. In addition G.Skill has announced the retail availability of its perfect cooling partner, the Turbulence Fan. G.Skill once again pushes the boundaries further at the highest frequency of 2,133MHz. The Perfect Storm 2133 CL9 provide overclockers and enthusiasts the best overclocking potential for their Core i7 platforms with affordable price and lifetime warranty.

Since Cebit 2009, G.Skill's elegantly designed Turbulence Fan was demonstrated to the public, G.Skill has received a great number of inquiries about this product's availability, price and performance. G.Skill can finally announce today that the Turbulence Fan is ready for retail availability immediately. The special design allows the fan to decrease the temperature of memory kits effectively, while maintaining a silent solution that will not audibly interfere with the environment. Gamers and overclockers will push their ram to the highest voltages, making the addition of the Turbulence Fan an ideal partner to high performance memory.