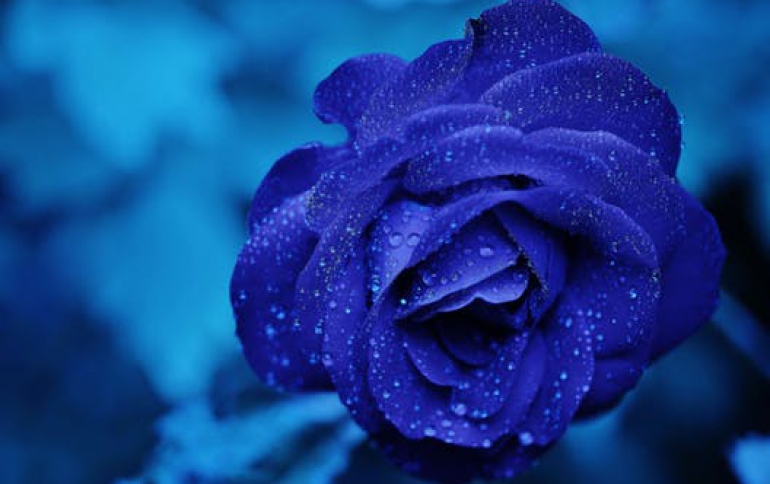 Fujitsu Launches Global Cloud Platform Service Powered by Microsoft Windows Azure
Fujitsu and Microsoft today announced that the first release of its Global Cloud Platform service powered by Windows Azure, running in Fujitsu's datacenter in Japan, will be launched in August 2011.

The launch of this service is the result of the global strategic partnership between Fujitsu and Microsoft announced in July 2010. The partnership allows Fujitsu to work alongside Microsoft providing services to enable, deliver and manage solutions built on Windows Azure. As of April 21, 2011, Fujitsu has been offering the service in Japan on a trial basis to 20 companies. This launch marks the first official production release of the Windows Azure platform appliance by Fujitsu. By using FGCP/A5, Fujitsu's customers will be able to quickly build elastically scalable applications using familiar Windows Azure platform technologies and streamline their information communications technology (ICT) operations management to accelerate business expansion.
FGCP/A5 offers a set of application development frameworks, such as Microsoft .NET, Java and PHP, and data storage capabilities consistent with the Windows Azure platform provided by Microsoft. The basic service consists of compute, storage, Microsoft SQL Azure and Windows Azure AppFabric technologies such as Service Bus and Access Control Service, with options for interoperating services covering implementation and migration of applications, system building, systems operation and support.
FGCP/A5 will be supported by operational and monitoring technologies enhanced by Fujitsu-developed middleware, which can be deployed with FGCP/A5. In addition, Fujitsu will begin efforts to train Windows Azure platform technical experts, allowing the company to further expand its network of systems engineers and broaden its systems integration capabilities through FGCP/A5.
The Fujitsu Global Cloud Platform service powered by Windows Azure will be globally accessible, building on additional investments in cloud-oriented services including consulting, migration and implementation support. To meet the needs of customers who want to quickly take advantage of this new platform, Fujitsu will offer various services to help with the development of new applications and migration of existing applications.
FGCP/A5 is geared toward leading enterprises or value-oriented small and medium-sized companies.
System operations are simplified through application monitoring, detailed logs and process automation. In addition, the deployment of Java or COBOL applications and distributed monitoring of hybrid-cloud environments are enabled by Fujitsu middleware products, such as Systemwalker, Interstage and NetCOBOL. Fujitsu will also offer optional support and consulting services for integration or migration of existing applications and infrastructure.
The service will be available from August 2011 from 5 JPY / hour (1 virtual server, corresponding to "Extra small" Windows Azure instance)