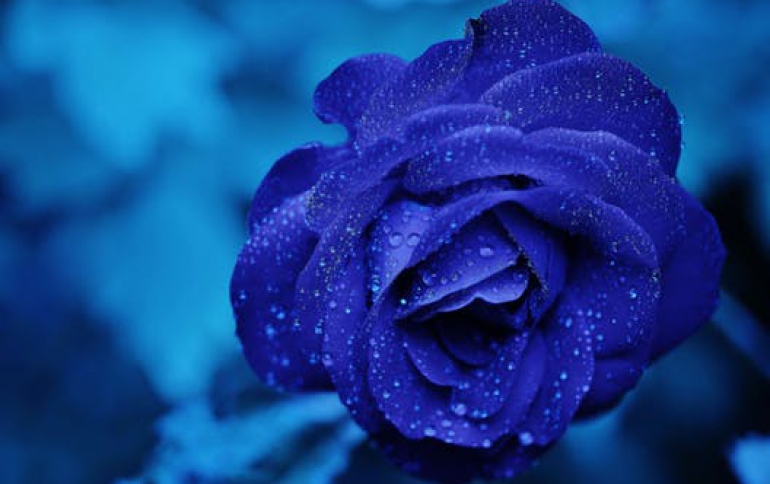 Fujitsu and Oracle Deliver Palm Vein Biometric Identity Management Solution
Fujitsu today announced the integration of its PalmSecure technology with the Oracle Enterprise Single Sign-On (eSSO) Suite. The PalmSecure biometric authentication technology is an identity management tool with software that integrates with third-party SSO solutions. Together, the Fujitsu PalmSecure biometric identification capabilities and Oracle's identity management solutions provide organizations with a comprehensive identity management infrastructure that addresses password security challenges, protects proprietary information and enables compliance with HIPAA, SOX, PCI DSS and other industry and federal regulations.

The Oracle Enterprise Single Sign-On Suite is a solution that works with all existing applications without lengthy and complex implementation efforts. Whether deploying strong authentication, implementing an enterprise-wide identity management initiative, or simply focusing on the sign-on challenges of users, Oracle Enterprise Single Sign-On supports a wide range of enterprise technical requirements and computing environment.