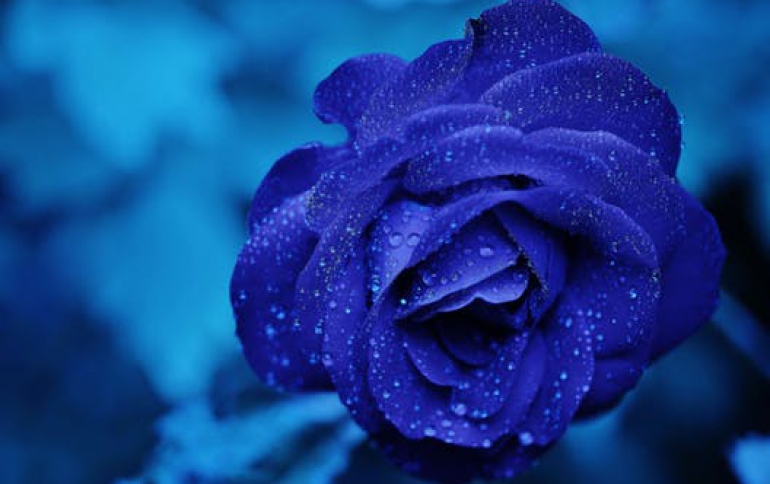 FTC Charges Volkswagen Deceived Consumers with Its "Clean Diesel" Campaign
The U.S. Federal Trade Commission (FTC) has charged that Volkswagen Group deceived consumers with the advertising campaign it used to promote its supposedly "clean diesel" VWs and Audis, which Volkswagen fitted with illegal emission defeat devices designed to mask high emissions during government tests. The FTC is seeking a court order requiring Volkswagen to compensate American consumers who bought or leased an affected vehicle between late 2008 and late 2015, as well as an injunction to prevent Volkswagen from engaging in this type of conduct again.
In a complaint filed in federal court, the FTC alleges that during this seven-year period Volkswagen deceived consumers by selling or leasing more than 550,000 diesel cars based on false claims that the cars were low-emission, environmentally friendly, met emissions standards and would maintain a high resale value. The cars sold for an average price of approximately $28,000.
According to the FTC's complaint, Volkswagen's promotional materials repeatedly claimed that its "Clean Diesel" vehicles have low emissions, including that they reduce nitrogen oxides (NOx) emissions by 90 percent and have fewer such emissions than gasoline cars. In fact, the FTC's complaint states that they emit up to 4,000 percent more than the legal limit of NOx — a dangerous pollutant that contributes to environmental harms and respiratory ailments.
The FTC also charged that Volkswagen provided the means and instrumentalities for others to deceive consumers, and that installing the emissions defeat devices was an unfair practice.
The affected vehicles include 2009 through 2015 Volkswagen TDI diesel models of Jettas, Passats, and Touareg SUVs, as well as TDI Audi models. The suggested sale prices for the affected vehicles ranged from approximately $22,000 for the least-expensive Volkswagen model with a 2.0-liter engine to approximately $125,000 for the most-expensive Audi model with 3.0-liter engine.
The complaint was filed in the U.S. District Court for the Northern District of California, San Francisco Division.