Fortnite Season 8 Battle Pass Revealed
Season 8 of Fortnite has been released packed with new challenges, massive map changes and new skins, emotes, wraps and other cosmetics.
Here's a preview of what you'll find in the new Battle Pass. Paying about $10 for the Battle Pass will net you all these cosmetic rewards, which you can unlock simply by playing and completing challenges.
You were also able to earn the Season 8 Battle Pass for free by completing the Overtime Challenges last season. Or you can buy it with your hard-earned cash.
There's a good variety of cosmetic rewards in the Season 8 Battle Pass, ranging from new Outfits to new Emotes and even a handful of new Wraps you can use to trick out your weapons and vehicles:
You'll unlock Blackheart and Hybrid, both progressive Outfits.
Those who may buy the Battle Bundle will get enough tiers to unlock Sidewinder, Calamity's long lost sister.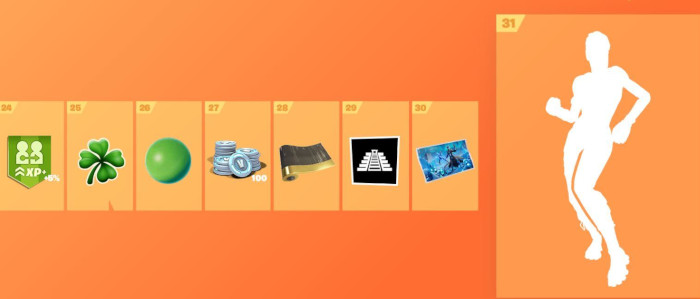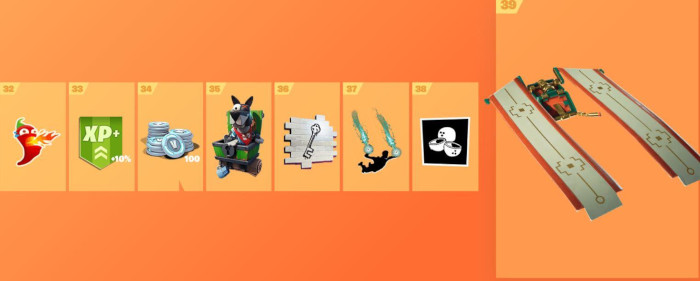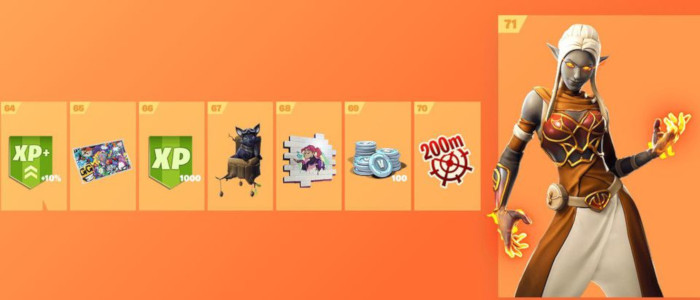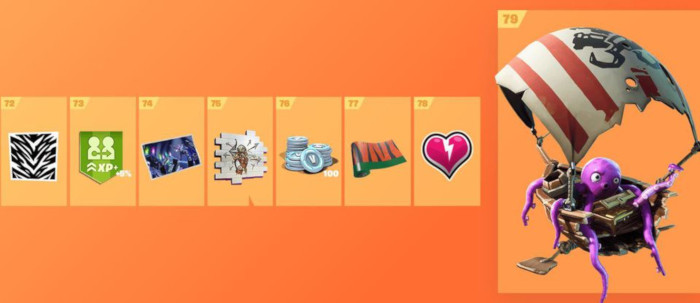 The biggest change in the eighth season of Fortnite is the addition of two new locations that have formed in the aftermath — Lazy Lagoon and Sunny Steps — which can be found in the northwest of the island, around the volcano that sprouted where Wailing Woods used to be.
Besides the changes in the map, this season brings also a new pirate cannon weapon.