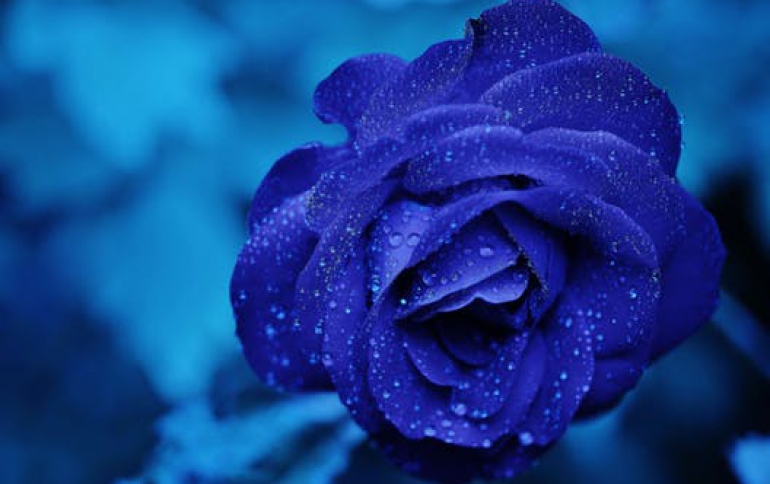 Focus on Environmentally Friendly Packaging at MEDIA-TECH Expo 2008
This year's MEDIA-TECH Expo will host a number of sessions exploring the key issues of today's media packaging. Wal-Mart has set the standard for content owners and packaging companies, with demands for environmentally friendly packaging that have been taken up by other giant retailers. Solutions are being developed but there is still much to learn about biodegradable, recycled, and recyclable materials.

In the short term, there is also a cost implication for both content owners and packaging suppliers – how can media packaging be environmentally friendly while remaining attractive to the consumer and without breaking the content owner's budget?

Key industry experts will be examining topics such as 'International Best Practices in Sustainable Media Packaging', 'Renewable Media Packaging, 'Innovative Approaches to Packaging, and 'Catching the Consumer's Imagination and Keeping it Green.' Companies taking part include AGI Amaray, AGI Media, Jakebox, Key Solutions, Nexpak, St Ives Uden, Scanavo, Shorewood Packaging, Stora Enso, topac MultimediaPrint and Univenture.

"The optical media industry cannot ignore this 'green wave'," says Bryan Ekus, Managing Director of the MEDIA-TECH Association. "Retailers, and therefore content owners, are looking for packaging solutions that are environmentally friendly, both in the materials themselves and in the manufacturing process. With hopes of another upturn in the industry once Blu-ray takes off, it is vital that we find solutions now that will continue to portray Blu-ray as a premium product but in an ecologically responsible manner, as well as finding cost-effective 'green' solutions for the mature CD and DVD markets."

MEDIA-TECH Expo is the largest equipment trade show for the optical media industry and will be held May 6-8 in Hall 5.0 of the Messe Frankfurt in Germany.