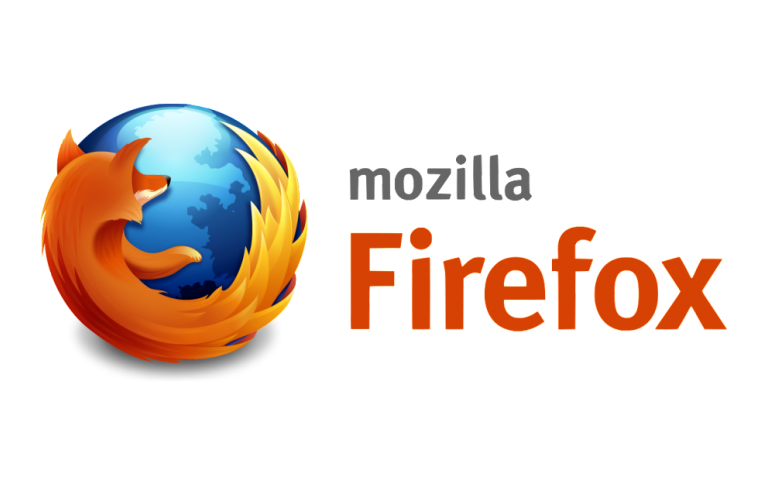 Firefox's Faster Quantum Edition Web Browser is Now Available
Mozilla today made available the Firefox 57, which has a sleek new interface and major performance enhancements, with Mozilla claiming that it's as much as twice as fast as it was a year ago.
According to Mozilla, the new browser is faster in page loading and rendering, while its user interface remains quick and responsive even under heavy load with hundreds of tabs.
Part of the 'Project Quantum' the updated browser handles CSS stylesheets, draws pages on-screen and the GPU more efficiently.
Some of the rebuilt portions are using Mozilla's new Rust programming language, which is designed to offer improved security compared to C++.
The work on Quantum continues, and next year Mozilla will be working to improve in areas such as the use of sandboxing and process isolation to limit the impact that security flaws can have.
Early next year should also see the rollout of a new GPU-accelerated rendering engine, according to Mozilla.
Google Search returns to U.S. users
Mozilla said Firefox's default search engine will be Google in the U.S., Canada, Hong Kong and Taiwan. The agreement recalls a similar, older deal that was scuttled when Firefox and Google's Chrome web browser became bitter rivals. Three years ago, Mozilla switched from Google to Yahoo! as the default Firefox search provider in the U.S. after Yahoo agreed to pay more than $300 million a year over five years -- more than Google was willing to pay.
Apple also runs Google search as the default on its Safari browser.
Firefox once commanded roughly a fourth of the web browser market, but its share has slid in recent years. It now controls 6 percent of the global market, according to research firm Statcounter. Apple's Safari holds 15 percent followed by Alibaba's UC Browser with 8 percent. Google's Chrome browser has 55 percent of the market.