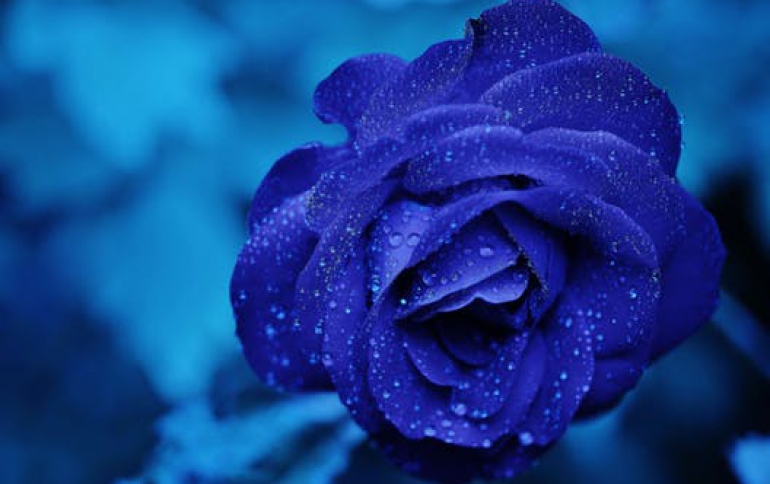 Firefox 1.5 Beta 2 Available
Firefox 1.5 Beta 2 is now available for
download
. This beta release includes improvements to web site rendering, fixes for the automated update system, and several security fixes.
Here's what's new in Firefox 1.5 Beta 2:
- Improvements to automated update system.
- Improvements to Web site rendering and performance.
- Several security fixes.
-
List of notable
bug fixes since Firefox 1.5 Beta 1.