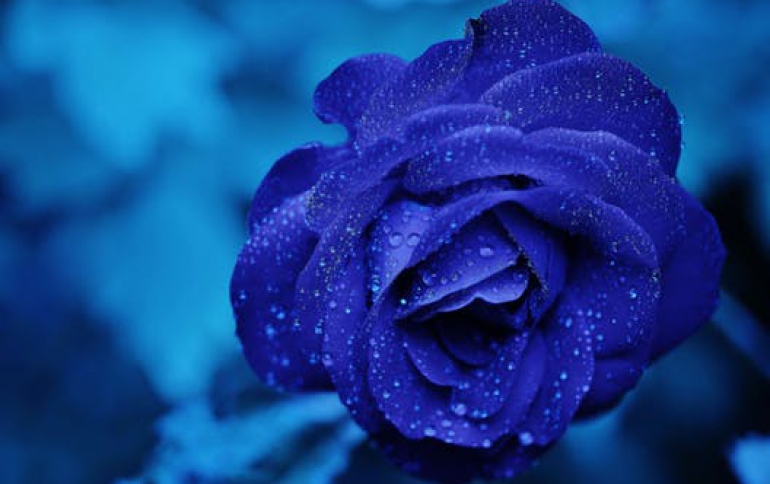 Fighter Jets to be Armed With Laser Weapons in 2021
The U.S. Air Force Research Laboratory (AFRL) has issued a $26.3-million contract to Lockheed Martin to design, develop, and build a high-energy laser for tests in fighter jets by 2021.
The key technology is an advanced version of a multi-kilowatt fiber laser like the one the Navy tested earlier on the USS Ponce.Until now, the conventional fiber laser output was limited - a a single fiber couldn't emit much more than about 10 kilowatts without self-destructing, and it has been impractical to combine beams from many fiber lasers.
Lockheed has developed a high-power version of the wavelength-division multiplexing (WDM) technique used in fiber-optic telecommunications. At low power, WDM can merge the outputs of 100 different lasers, each operating in its own narrow slice of the spectrum, into a single fiber core without causing interference. Lockheed has designed aa 30-kW system that combines light from about 100 lasers and uses less than half the power of other electric lasers. This year, Lockheed delivered a 60-kilowatt version to the Army for testing in a military tractor-trailer.
The AFRL contract is part of its Self-protect High Energy Laser Demonstrator, or SHiELD, program The aim is to test capabilities of a fighter jet that uses lasers to defend itself against missiles launched from the air or ground.