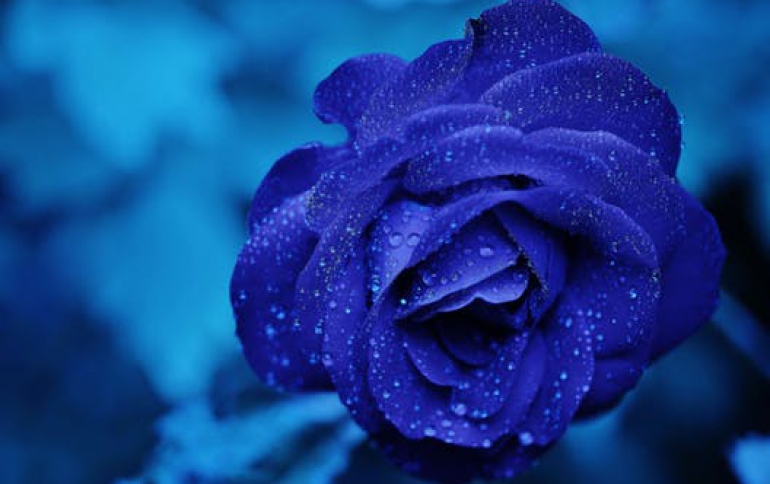 FIC to release Linux based Smartphone
New phone to have quadband GSM, and has integrated GPS, 128MB RAM, 64MB ROM, micro-SD slot and a 2.8in VGA screen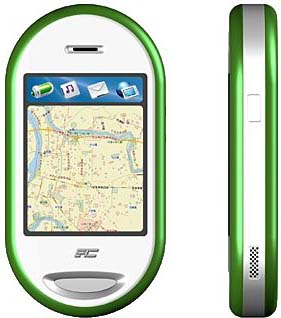 "One of the world's largest computer and consumer electronics manufacturers will ship a completely open, Linux-based, GPS-equipped, quad-band GSM/GPRS phone direct, worldwide, for $350 or less, in Q1, 2007. First International Computing's (FIC's) "Neo1973" or FIC-GTA001, is the first phone based on the open-source "OpenMoKo" platform."
The Neo1973 was designed from the ground up to take both OpenMoKo and Windows Mobile, which make this a very exciting looking and interesting device. Due to be shipped in volume in Q1 2007, the Neo1973 is quadband GSM, and has integrated GPS, 128MB RAM, 64MB ROM, micro-SD slot and a 2.8in VGA screen. The processor will be a Samsung which from the model quoted is probably a 200MHz-266MHz model, and the device seems to lack almost any kind of hardware buttons at all, much less a keyboard.
While not exactly earth-shaking, the Neo does represent a pretty fresh approach and some interesting design trade-offs. The price should be very competitive, for an unlocked GSM phone with all these features.. Is Linux the Smartphone of the future? We will just have to wait and see.