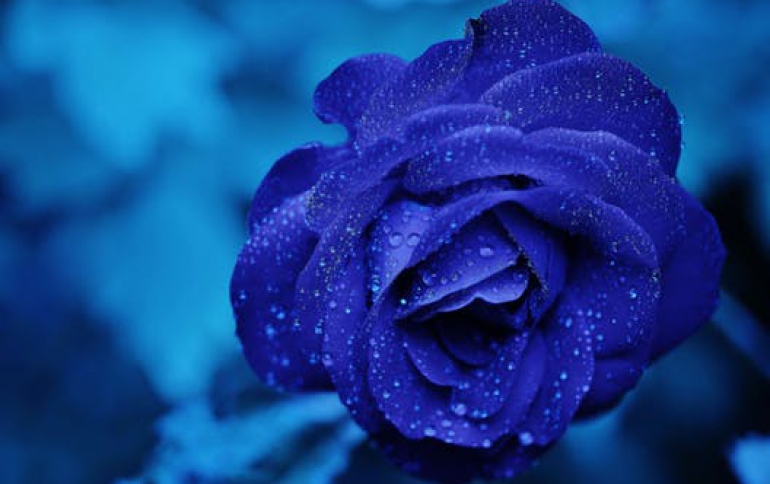 FCC to auction H block Spectrum Next Year
The U.S. Federal Communications Commission (FCC) will sell 10 megahertz of spectrum in the 1900MHz band for commercial mobile services in an auction beginning Jan. 14, the agency announced last week. Minimum price for licenses in the 'H block' is $1.56 billion, with some of the money funding the First Responder Network Authority (FirstNet), a government board building a nationwide broadband network for public safety agencies.

The H Block frequencies will be licensed as paired 5 megahertz blocks, with each license having a total bandwidth of 10 megahertz; 1915-1920 MHz for mobile and low power fixed (i.e., uplink) operations and 1995-2000 MHz for base station and fixed (i.e., downlink) operations.

The auction will help mobile providers address a predicted spectrum shortage and deliver bandwidth-intensive mobile services and apps, FCC's representatives said.

"The spectrum will help deliver bandwidth-intensive mobile services and applications" over mobile networks, commissioner Ajit Pai said.