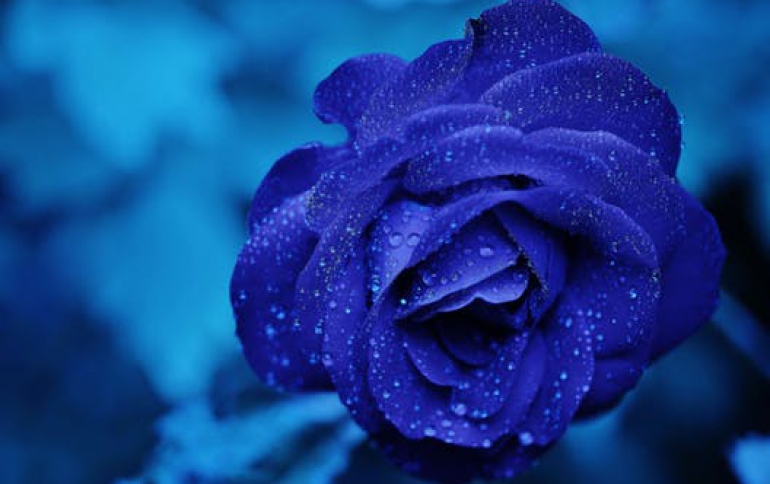 Fake Blu-Ray Movies Sold in China
Movie pirates are distributing According to a
WSJ report
, the counterfeit Blu-ray discs are ordinary DVDs that hold the same movie content as the original Blu-ray but it is encoded in the AVCHD format. AVCHD is based on the MPEG-4 AVC (H.264) video format, enabling recording of high-definition 1080i and 720p video onto cheap DVD discs.
"We are concerned and are assigning priority to this issue," said Mike Ellis, the Asia-Pacific managing director for the MPA.
The issue came into the surface last month when authorities raided a big stash of the new pirated discs in China, which is often at the leading edge of piracy trends.
The MPA estimates that within the next six months the high-definition discs could account for 10% of $224 million that its member companies lose from piracy in China. While a legitimate Blu-ray discs costs about $30, a pirated Chinese disc goes for as little as $7.