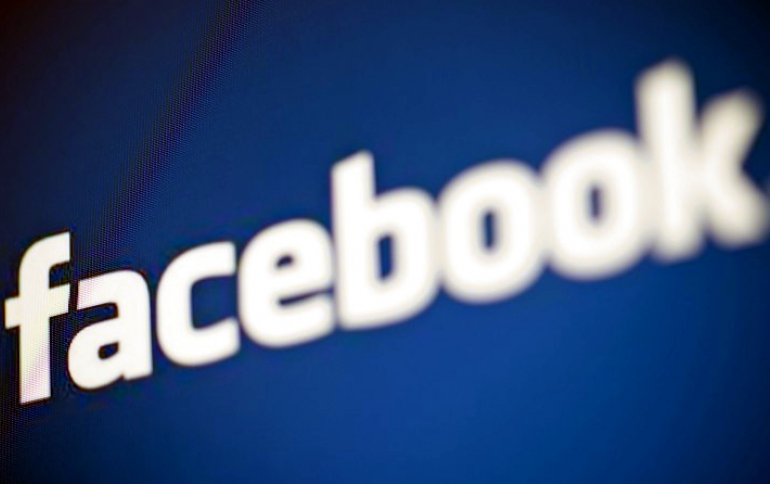 Facebook Worker in Seattle is Diagnosed With the Coronavirus
Facebook said a Seattle worker has been diagnosed with the coronavirus, the first known infection within the company.
The employee, a contractor, was last in Facebook's Stadium East office in Seattle on Feb. 21. The company alerted employees Wednesday night and said the Seattle office will be closed to all employees until March 9. Employees in Seattle are also being encouraged to work from home until the end of the month.
This week, Amazon.com Inc. also notified employees of the first confirmed case of coronavirus among its U.S. workforce, at its South Lake Union office complex in Seattle.
Microsoft Corp on Wednesday also asked many of its employees in the Seattle region near its headquarters and the San Francisco Bay Area to work from home if possible until March 25.
"Taking these measures will ensure your safety and also make the workplace safer for those that need to be onsite," Executive Vice President Kurt DelBene told employees in a blog post.
The post said that some employees for whom "it is essential to be in the office or other work environments" - such as data center and retail employees - should continue to go to their work locations and that the company would follow government guidelines for disinfecting its sites for essential personnel.
Microsoft also asked employees to suspend any business travel to the areas "unless essential for the continuity of Microsoft."
Microsoft also implemented new guidelines for employees who do come to its offices. It recommended "limiting prolonged close interactions with people" by keeping in-person meetings as short as possible and staying at least 6 feet, or 1.8 meters, away from others.