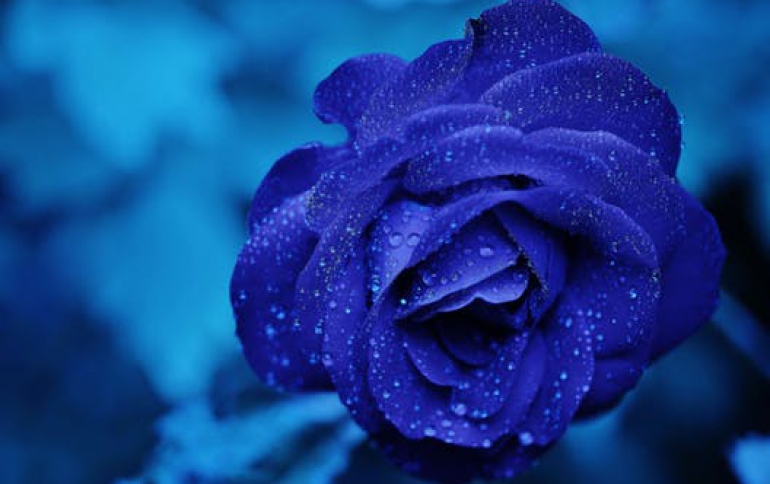 Facebook Unveils The Top Rated Games of 2012
Facebook has pulled together the list of the 25 top rated social games, based on games that launched in 2012 and received the highest star ratings from players and engagement levels over the course of the year. The list takes into account games that launched in 2012 on Facebook.com, as well as mobile games integrated with Facebook. It only includes games with at least 100,000 monthly active Facebook users.
Facebook says that 2012 "was the most diverse and global year for social games to date."
The music trivia game SongPop was the crowd favorite this year, with social mobile games Dragon City and Bike Race coming in at second and third.
The majority of games came from outside the U.S., ranging from France, Spain and the U.K. to Brazil, South Korea, Australia, and Turkey. Zynga led the U.S. with the most games on the list including their latest game, FarmVille2 and the social mobile game Draw Something.
2012 was a big year for action/arcade games too, with most of the apps falling into the relatively new category. Fifty six percent of the games are available on Facebook.com, while the remaining 44% are social mobile games (available on iPhone, iPad and Android).
Below are the top 25 best-rated social games of 2012 according to Facebook users (whether on the Web or games built on top of Facebook for iOS and Android).
•
SongPop
(FreshPlanet)
•
Dragon City
(Social Point)
•
Bike Race
(Top Free games)
•
Subway Surfers
(Kiloo)
•
Angry Birds Friends
(Rovio)
•
FarmVille 2
(Zynga)
•
Scramble with Friends
(Zynga)
•
Clash of Clans
(Supercell)
•
Marvel: Avengers Alliance
(Playdom)
•
Draw Something
(Zynga)
•
Hay Day
(Supercell)
•
Baseball Heroes
(Syntasia)
•
ChefVille
(Zynga)
•
CSR Racing
(NaturalMotion Games)
•
Candy Crush Saga
(King.com)
•
Matching With Friends
(Zynga)
•
Legend Online
(OASIS GAMES)
•
Jurassic Park Builder
(Ludia)
•
Dungeon Rampage
(Rebel Entertainment)
•
Pockie Ninja II Social
(NGames Limited)
•
Jetpack Joyride
(Halfbrick)
•
Social Empires
(Social Point)
•
Bil ve Fethet
(Peak Games)
•
Ruby Blast Adventures
(Zynga)
•
Pyramid Solitaire Saga
(King.com)