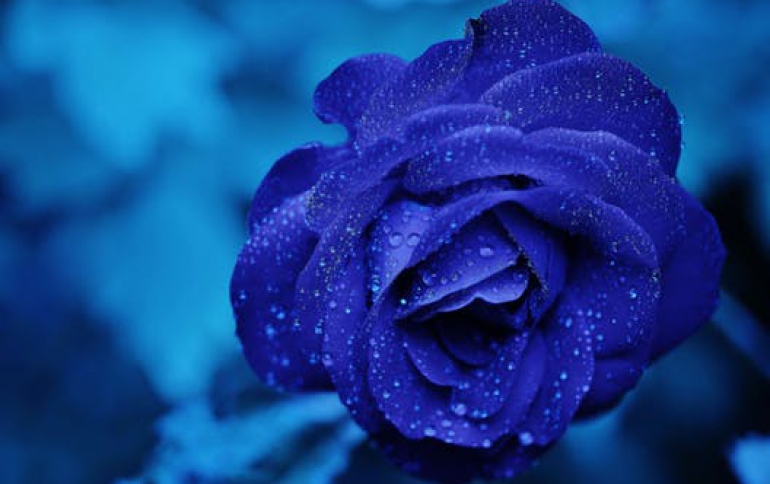 Facebook Adds New Updates Safety Check Features
Facebook is updating its Safety Check program by adding support for fundraisers, Community Help on desktop, personal notes in news feeds and more derailed descriptions related to a crisis.
Following a crisis, one way people give and request help is through fundraising. Facebook is introducing Fundraisers in Safety Check. Within Safety Check, people will be able to create or donate to a fundraiser for charitable and personal causes to help those in need. Fundraisers in Safety Check will start to roll out in the coming weeks in the US.
In the upcoming weeks, Faceebook will bring Community Help to desktop, giving people another way to access the tool.
After marking themselves safe, people share additional information to help reassure friends they are safe and to provide more context about the crisis. To make this easier, people can now add a personal note to tell their friends more about what's happening from within the Safety Check tool. This note will appear in the News Feed story that is automatically generated when people mark themselves safe.
When people receive Safety Check notifications, they may have limited information about the crisis. To help provide additional context on crises and make sure people have the information that they need, Facebook has started adding descriptions about the crisis from NC4, a trusted third party global crisis reporting agency.