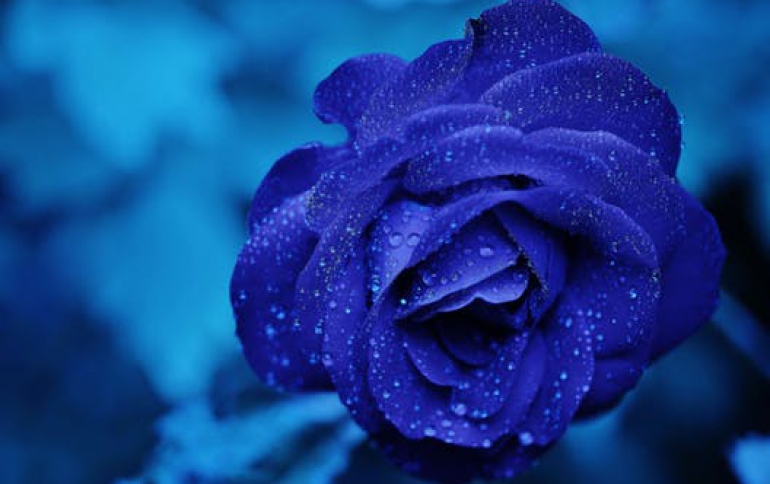 European Authorities Raid Telecommunications Offices Over Broadband 'throttling'
European Commission officials on 9 July 2013 initiated unannounced inspections at the premises of a number of telecommunications companies as part of an investigation into internet access on the continent. The Commission has concerns that the companies concerned may have violated EU antitrust rules that prohibit the abuse of a dominant market position.

The Commission officials inspected the offices of Germany's Deutsche Telekom and France's Orange, although Tit did not make public the names of the companies inspected.

EC said htat the inspections were a preliminary step into suspected anticompetitive practices.

Deutsche Telekom said that as part of these investigations, data and e-mails at the company's headquarters in Bonn, Germany, have been seized.

"Deutsche Telekom is surprised by the initiation of further investigations by the Commission into the global market for Internet traffic, since previous allegations have all turned out to be unfounded," a DT spokesperson said. "Deutsche Telekom faces fierce competition on the global market for Internet traffic. This market is dominated by major providers based in the United States, which means we are not the right target for these investigations. Deutsche Telekom is cooperating closely with the authorities to clarify the matter," the spokesperson added.

U.S.-based operator Cogent Communications Group filed a complaint with French regulators in 2011 claiming Orange was too slow to upgrade its network and violating net neutrality agreements by effectively throttling traffic from competitors it carried on its networks. Orange was not charged. Cogent has also accused Deutsche Telekom of violated net neutrality.

It is not known whether the raids this week and the European Commission investigation stem from Cogent's or any other complaint.

In 2007 the European Commission found Telefonica had unfairly been squeezing its rivals by charging inflated wholesale access prices and fined the Spanish group $200 million.