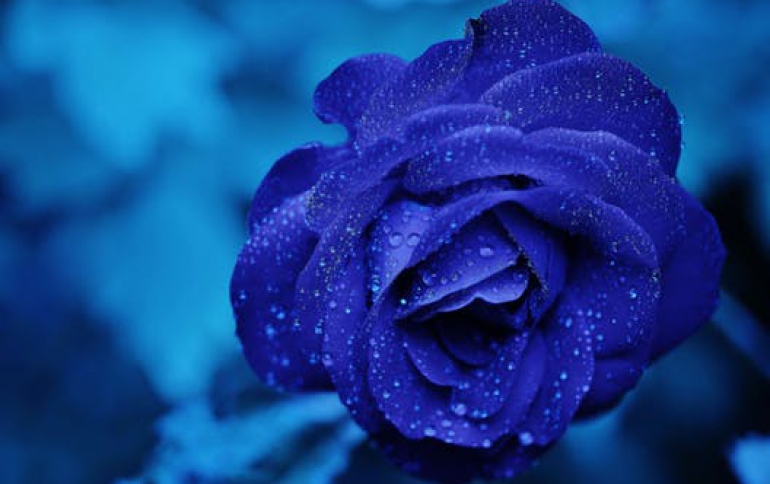 EU decides anti-dumping tariffs for CD-R disc companies
The European Union (EU) announced its preliminary decision for new anti-dumping tariffs on CD-R discs from Taiwan companies. Ritek and Prodisc have both been ordered to pay 18.8%, while CMC Magnetics, which did not send in EU's questionnaire before the deadline, must pay 39.5%. The new tariffs went into effect on December 19. The EU has decided the amount of tariffs based on information provided by each company. So far, 16 Taiwan-based companies have cooperated with EU officials. The rest will have to pay the highest percentage of 39.5% if they choose not to disclose the needed information.

According to EU regulations, companies can appeal within a month after the preliminary decision is announced. Taiwan concerns now have until January 21 to file an appeal. After the final decision is made, tariffs will stay fixed for a one-year observation period, after which the EU will review new requests for lower tariffs.

CMC Magnetics was previously sued for dumping magnetic discs, and is well aware that the cost of hiring a lawyer – possibly more than NT$50 million – is not as sensible as investing in overseas expansion. CMC has chosen not to respond to EU requests.

Ritek and Prodisc both depend heavily on their European customers. More than a quarter of their shipments go to Europe. Therefore, they have been very cooperative with the EU. Even Ritek subsidiary Auvistar Industry has been given the lowest tariff of 18.8%.

According to ROC customs statistics, Taiwan commanded a 60.1% share of the EU market in 2000, exporting 1.235 billion optical discs, valued at US$460 million, to EU countries. In the same year, the EU accounted for 42.2% of Taiwan's total US$1.09 billion of optical disc exports. The US came in second at 39.2%.