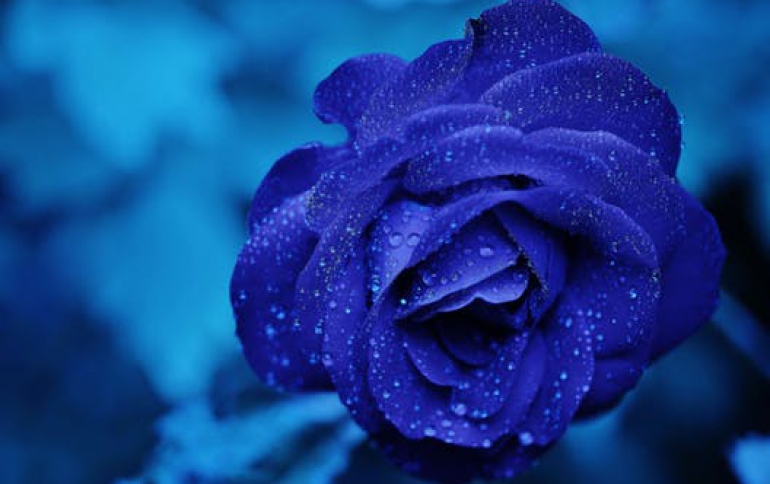 Enmotus FuzeDrive Performance Benchmarks
Enmotus FuzeDrive, a smart storage-blending software powered by machine learning to make frequently used applications and files first to load, and run on AMD Ryzen systems, seems to really make your PC faster.
FuzeDrive, which works for AMD Ryzen-based systems, combines fast and slow storage drives into a single C: drive. It learns how you use your computer and adapts automatically to make sure performance is optimized. It automatically moves frequently used data to the fast SSD tier and less frequently used data to the capacity tier. Your applications are served up from your fast storage media resulting in fast boot times, accelerated game loading and applications. Dynamic data movement means you no longer have to manually manage what drive to store your data on.
Jon Peddie Research took an AMD Threadripper with an EVGA 1080Ti, and ran some tests on it, and also ran the same tests on the new, second generation Ryzen, the Ryzen 7 2700X with a Vega64.
According to the results, running Enmotus on an AMD Threadripper gives an overall improvement in PC Mark 10 performance of 11%. In PassMark, the running Enmotus on the same processor gives an overall improvement performance of 78%.
In the case of the Ryzen 7 2700X, running Enmotus resulted to a smaller 11% and 41% performacne gain in the PC Mark 10 and the PassMark tests, respectively.
Read more details on the tests here.