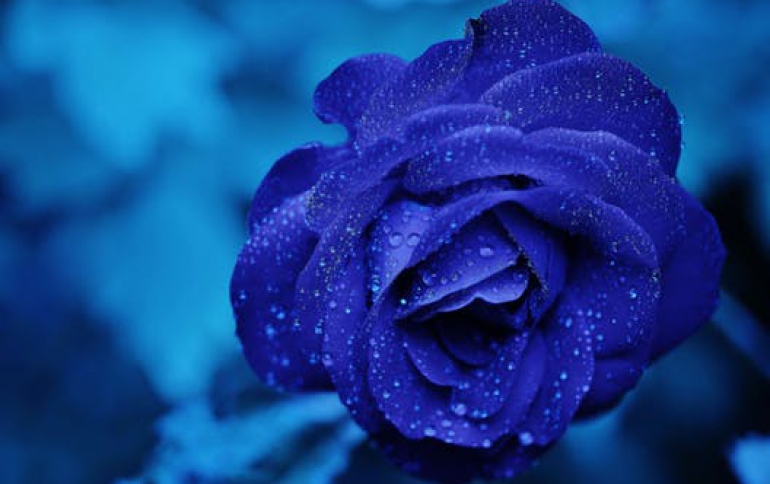 Enmotus FuzeDrive Accelerates Your AMD Ryzen System
AMD has teamed up with high-end server storage technology company Enmotus to bring FuzeDrive for AMD Ryzen, a software that combines your performance SSD with capacity storage into a single fully automated volume.
Designed exclusively for AMD on consumer desktop PCs, the software analyzes all of the storage hardware available on your system, from fastest to slowest: from DDR4 RAM, to 3D Xpoint NVMe drives, standard NVMe drives, SSD drives, and mechanical hard disks. During the setup process, it combines these disks into what your system sees as a single, larger disk. Unlike caching schemes, FuzeDrive lets you use both the SSD and the HDD capacity together as one large boot drive. For example, you can now combine a 128GB SSD and 2TB hard drive into a large bootable 2.1TB high performance FuzeDrive.
Once installed, FuzeDrive intelligently and continuously analyzes your system, activating an ongoing process to make it as fast and responsive as possible, according to AMD. For instance, your Windows operating system boot files are moved to the fastest non-volatile storage to accelerate boot times. And as you use your PC from day to day, FuzeDrive notices what applications you run and automatically prioritizes the applications and data you use the most, so it's accessed as quickly as possible from the fastest storage tier available. That means faster boot times, faster application and game load times, and a more responsive system.
The software is also able to add DDR4 RAM to the drive pool for the fastest possible responsiveness, advanced 3D Xpoint and NVMe SSDs for incredible boot times and speedy transfers, and large mechanical hard disks for giant capacity.
FuzeDrive is different than cache. It uses your SSD as the primary drive while Cache uses your SSD to accelerate a slow HDD. FuzeDrive uses your SSD (fast drive) as primary storage, so it reads and writes directly to the SSD. Active data remains there permanently until something more active is promoted to the fast tier. The AMD version of FuzeDrive supports up to 128GB SSDs, so it is more than adequate for storing all your active data. Data that is not active, is moved to the capacity storage (usually HDD) only if more space for active storage is needed. Cache temporarily moves active data into the SSD, but the data in the cache is flushed on a regular basis. Due to architecture constrictions, caches tend to be limited in how large they can be, and the capacity of the cache is not added to the capacity of the volume.
According to AMD, FuzeDrive utilizes only about 1-2% of the CPU. Unlike cache, which has to manage lookup tables, FuzeDrive is a mapping technology.
How much faster is Enmotus FuzeDrive for AMD Ryzen? According to AMD, it depends on the storage hardware you choose to combine with FuzeDrive, but the performance increase can be significant when you add an SSD to a PC that uses a mechanical hard drive with Microsoft Windows installed. AMD says your SSD-based system with FuzeDrive will boot to Windows Explorer 172% faster, launch Adobe Premiere 578% faster, or launch Doom 119 faster, compared to the same system without FuzeDrive installed.
The FuzeDrive is compatible with systems using the AMD B350 and X370 chipsets (Socket AM4 Ryzen 7, 5, and 3) and the X399 chipset (socket sTR4 Ryzen Threadripper). However, it does not support the AMD A320 chipset. You can buy it from Enmotus for $19.99.