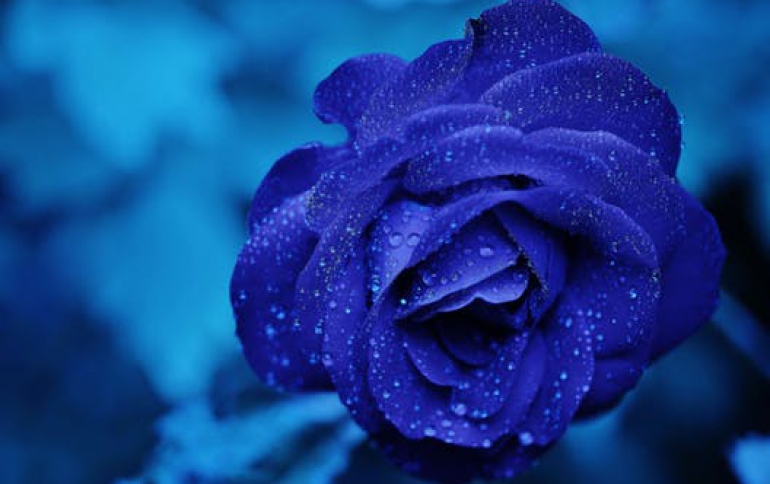 Elpida Memory Files for Bankruptcy
Elpida Memory Inc., the world's No. 3 maker of dynamic random-access memory (DRAM) computer chips, said on Feb. 27 that it has filed for bankruptcy protection under the Corporate Rehabilitation Law with the Tokyo District Court. The last Japanese maker of computer memory chips, which lost money for five straight quarters, sought protection at the Tokyo District Court yesterday with liabilities of 448 billion yen ($5.5 billion), according to a filing with Japan's finance ministry. Elpida will be delisted from the Tokyo Stock Exchange on March 28.

Elpida said it defaulted on six bonds as they came due for redemption yesterday, according to a company statement.

The DRAM chip industry may be pushed into an oligopoly by an Elpida failure, DRAMeXchange said in a statement Feb. 15.