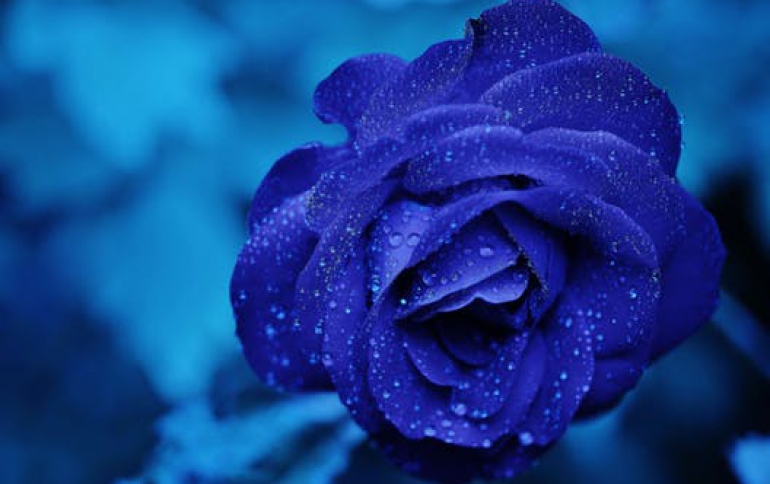 ECS Introduces NVIDIA NFORCE4 SLI x16 Motherboard
Elitegroup Computer System (ECS) today introduced its KN2 SLI motherboard, which supports NVIDIA's SLI technology through two full-bandwidth 16 lane PCI Express links. The new KN2 SLI follows the
announcement
of a CrossFire motherboard of the same company, earlier this month.
,div align="center">
Featuring ECS' Scalable D.G.E. (Scalable Dual Graphic Engines) architecture, the KN2 SLI can leverage NVIDIA SLI x16 technology with dual PCI Express x16 slots and the DUO-N card. Driven by the DUO-N card, the dual PCI-E x16 slots can provide two full bandwidth, 16-lane logical PCI-E connections, supporting twice the bandwidth of dual x8 designs.
To meet the needs of the most demanding gamers the KN2 SLI also features the nTune utility, a performance optimization tool that enables overclocking.
Along with high performance, the KN2 SLI promises storage convenience and security. Embedding NVIDIA's advanced NFORCE4 SLI x16 chipset, the KN2 SLI features MediaShield storage technology, providing RAID 0, 1, 0+1, 5 functionality plus SATA II.
In addition, NVIDIA ActiveArmor technology activates secure networking as soon as the PC is powered, protecting the PC from virus intrusion.
The KN2 SLI will be available by the end of November.