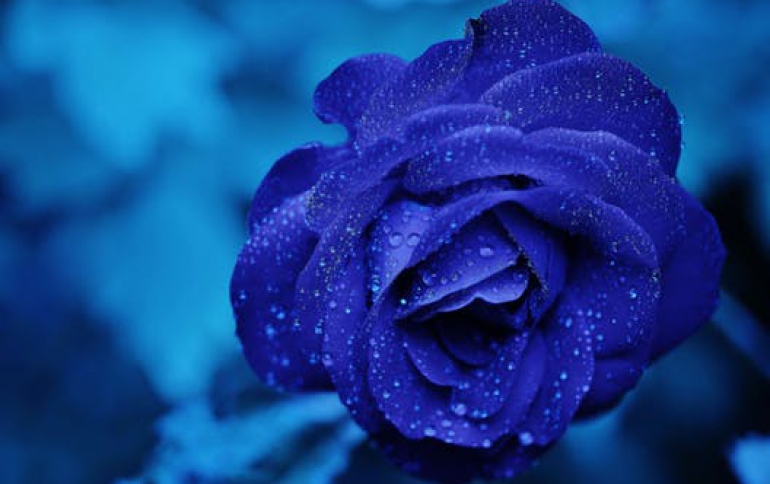 EA Ships The Sims 2 for PSP
Electronic Arts today shipped The Sims 2 for the PSP handheld entertainment system to retailer shelves. Based on the PC version of The Sims 2, the PSP version leverages the capabilities of the PSP such as wireless, streamlined gameplay and beautiful graphics.

PSP players will be able to delve deep into the mysteries of Strangetown and discover the secrets hidden in five brand new neighborhoods and 20 locations custom-built for the PSP. In addition, PSP gamers can collect and trade secrets, perks, potions and inventions, available only on the PSP.

The Sims 2 will be also available on the PlayStation2, the Xbox, the Nintendo GameCube, the Game Boy Advance, the Nintendo DS.