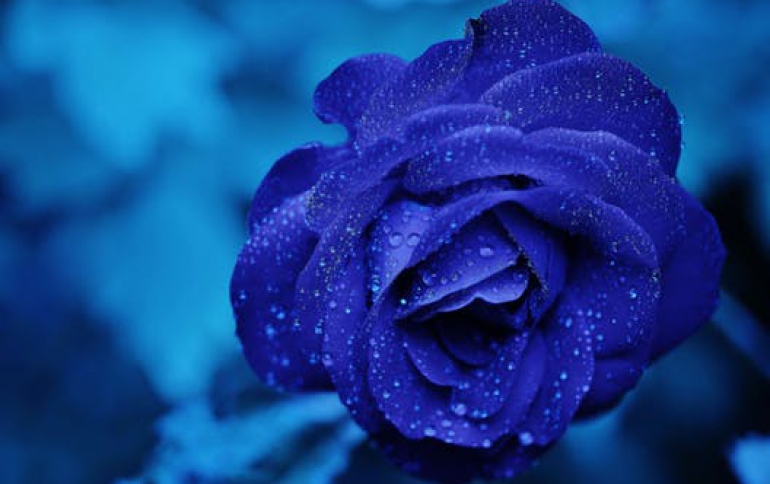 DVD-R disc prices decline amid price cuts
Led by Taiwanese disc maker Princo, a new round of price cuts is dragging unit contract-price quotes for 1.0 version 1x DVD-R discs to US$1.50-2 and those at the second-tier manufacturers to below US$1.00, industry sources reported. Prices of the newly launched 2.0 version 2x DVD-R disc remain steady at roughly US$3.00 per unit... A scurry among disc makers to match Princo's price cuts, coupled with the product transition to 2x discs, has been pressuring 1x DVD-R disc prices. During the first quarter, per-unit prices at the major manufacturers still hovered at US$2.00 to US$2.50, and US$2.00 and lower at second-tier companies

Though DVD-R disc prices are dropping, the degree of the decline at disc makers depends on the dye material they use. Dye material from Japanese chemical suppliers is typically 50% more expensive than that offered by Taiwanese suppliers.

In addition, disc makers that already licensed technology from DVD patent owners usually fetch better prices than those that did not.

Disc makers said that despite lower prices, they are confident of maintaining their gross margins at 50% because of improved production yield at above 90%. Short-term demand for DVD-R discs remains strong, they said.