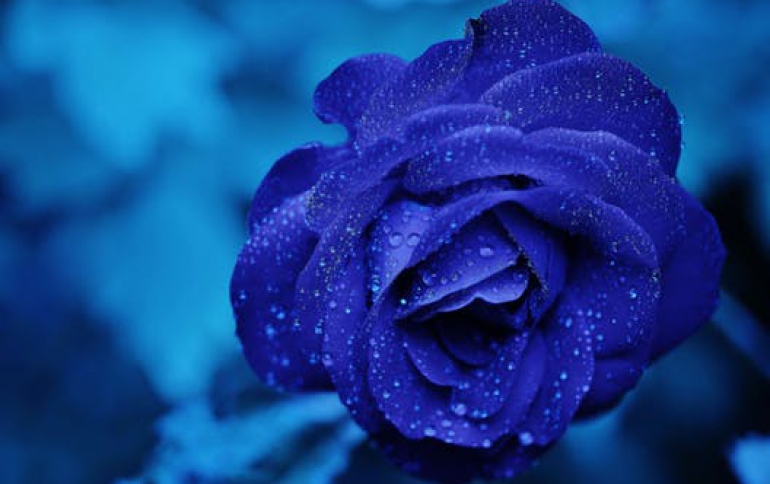 Dolby Announces Dolby 3D Kids' Glasses
Dolby Laboratories today announced its next-generation Dolby 3D kids' glasses. Designed with Dolby's 3D technical know-how and 3M's new multilayer optical film lenses, the glasses provide the same lightweight, reusable design as the adult model, but are optimized to fit the smaller head sizes of children.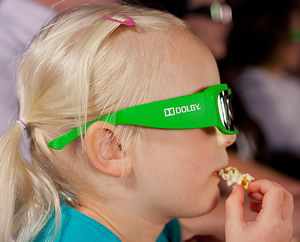 These glasses are compatible with Dolby 3D systems currently installed. The glasses come in fun, kid-friendly green and are equipped with Sensormatic and RFID tags. The glasses are available at a list price of $12.00 or lower when purchased with a Dolby 3D bundle.
The glasses include 3M's new multilayer, scratch-resistant, antireflective-coated optical film lenses, which reduce the weight of the glasses.
With the same mechanical design as the adult version, the nylon frame features wide side temples and a shelf along the top edge of the frames, which help prevent extraneous light from entering the glasses, reducing internal lens reflections.
The glasses are equipped with Sensormatic and individually serialized RFID tags that can be used for inventory tracking and management.