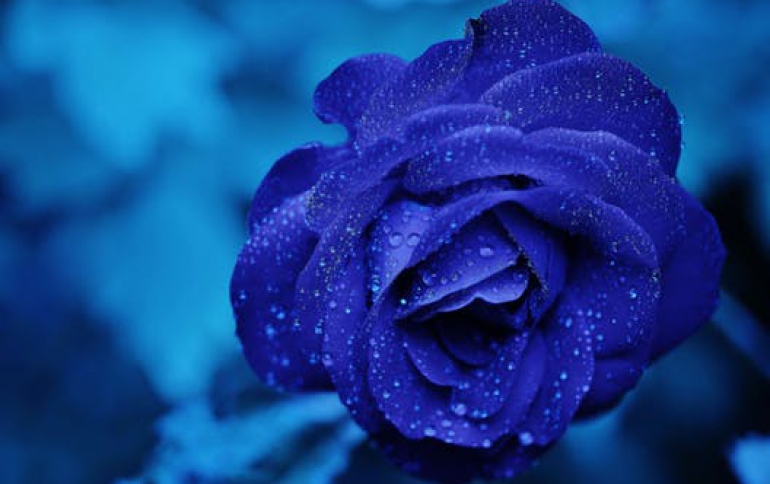 Disney Adds Online Chat to BD-Live Releases
As Walt Disney Studios Home Entertainment begins an aggressive push to transition consumers from standard DVD to Blu-ray Disc, it plans to introduce a suite of Web-enhanced special features that will include exclusive conversations with filmmakers. Disney officially unveilled its first BD Live title -- an elaborate 50th anniversary edition release of "Sleeping Beauty" that will offer BD Live elements. Viewers will be able to tap into the Web for a wealth of interactive options, to all upcoming Disney-branded releases beginning in the fourth quarter.

The interactive extras on "Sleeping Beauty," include onscreen chat rooms to video messaging.

Future Disney releases will also include such extras as live chats with filmmakers in which viewers use their BlackBerrys or other PDAs to type in their end of the conversation, which then appears on the screen, as the movie rolls.

The chat function debuts with "Sleeping Beauty," out October 7, with an instant message window that enables viewers to chat with fellow viewers watching the Blu-ray Disc at the same time.

Using the studio's video messaging, or "Disney Movie Mail," a viewer can insert a video message into a movie at any point and send it to another viewer for playback the next time the movie is watched.