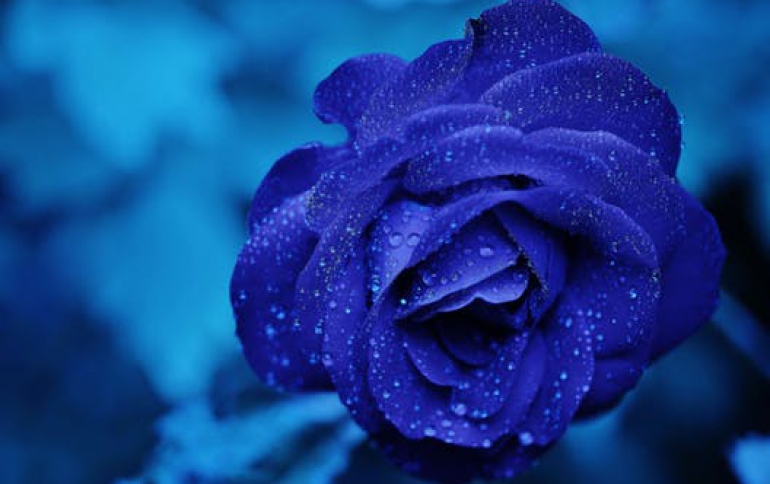 Disc4You competition
Disc4You plans to publish this month a new software that permits to create virtual drives. This mean that images from CD (laters also from DVDs) will can be played directly from your HD without the need of the CD!
Product Features:
- 31 (max) virtual CD-Drives under Windows NT/2000, 21 (max) under Windows 9x/ME.
- The software is fully networkable
- The software supports (almost) all CD of formats, inclusive video and Playstation CS (the virtual images run also with Bleem !).
- Support of copy-protected CDs by RAW pick out (including 96 bytes Subcodes) - as well as burned!
So where is the competition? Disc4You needs a name for the new software! Just relax and think about it and see what you will win (if your name is adopted from Disc4You):
1. Price: 1 x Pioneer DVR-A03 (DVD-R/CDR-W) recorder
2. Price: 1 x Ricoh MP7200A (20/10/40) ATAPI CD-RW
3. Price: Full versions of the software, whose name is adopted, full versions of the programs CDRWIN, DiscJuggler, Bleem and 100pieces of 80min CDs.
The competition ends at 28 of May so hurry up! The
competition page
is in the German language but using
BabelFish
you will understand the most of it.
Good luck! NULL