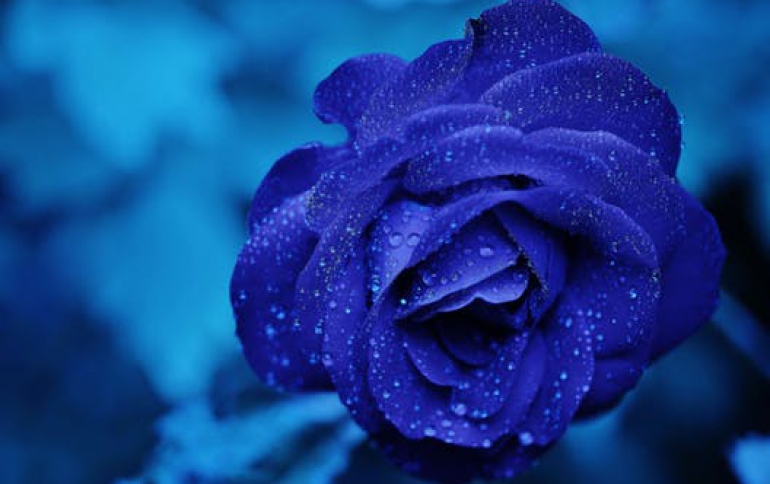 Digital TV Market to Hit $70B
Adoption of digital TV technology is exploding around the world as consumers increasingly make the shift to DVD players and take notice of plasma and LCD technology for displays.
Combined with governments looking to reap the rewards of repurposing the analog spectrum, market researcher IDC believes the market will reach sales of $70 billion in 2008.
Just one look in the neighborhood electronics store confirms another finding from the Framingham, Mass.-based firm that the shift from analog to digital TV is in full swing, even though consumers' overall awareness and understanding of DTV remains low. IDC also believes high-definition television (HDTV) will eventually have a dramatic impact on consumer education and adoption of digital TV in certain parts of the world.
"For the most part, terms such as aspect ratios and resolution do not resonate with the average consumer. As consumers become exposed to the crisp, vivid images and overall cinematic experience of HD, they will begin to see a compelling reason to replace otherwise functioning analog solutions. This move is well underway as the selection of DTVs and HDTVs in retail continues to swell," said Danielle Levitas, director of consumer research at IDC, in a statement today.
Also, adoption of DTVs into specific regions around the world will vary greatly. For instance, in the U.S., cable providers have a capacity advantage over satellite providers in terms of carrying local HD channels. In Japan, the mountainous geography has positioned satellite as a critical driver for HD access. At this point, HDTV content delivery, and therefore HD set adoption, is essentially limited to Australia, Canada, Japan, South Korea, and the United States for the foreseeable future, IDC said. Digital TV in other parts of the world will continue to be driven by advances in flat-panel displays and the DVD market, which has seen global shipments reach approximately 200 million since being introduced in 1997, and is expected to grow a third larger this year.
Other highlights from IDC's research also showed that global sales for all TVs will grow from 170 million in 2003 to 196 million in 2008, as consumers begin to replace their analog sets. This represents approximately $61 billion in 2003, growing to $86 billion in 2008.
Further, with currently less than 20 percent of U.S. DTV-owning households watching actual HD content, on a percentage basis, last year 7.1 percent of global TV shipments were digital; this year IDC expects the percentage will reach higher than 12 percent to 60 percent by 2008.
Traditional electronics retailers currently sell the majority of CE and DTV sales, but new channels including club stores, online or direct sellers along with discount retailers are increasingly playing a role, which will drive down average prices and squeeze gross margins.
From ElectronicNews