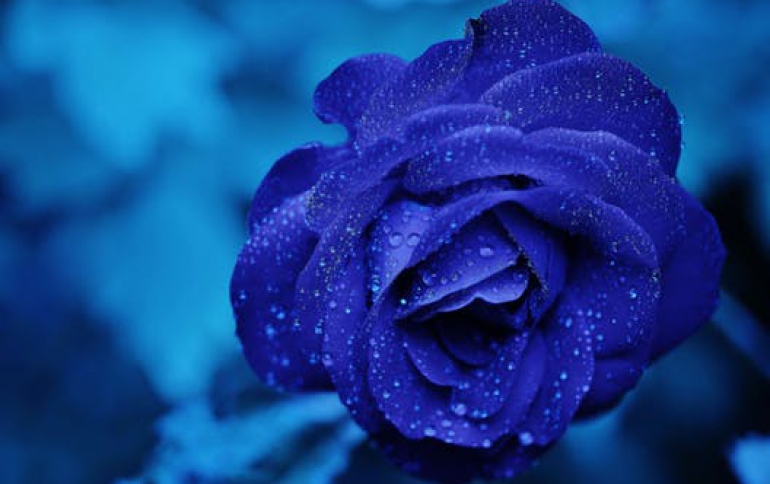 Alcohol 120% to terminate activities.
The following announcement has been posted on alcohol software's web site, effectively stating that sales of alcohol 120% will cease.
A message from Alcohol Software.com
Following legal advice it would appear that it would be of very doubtful legality for us to continue selling Alcohol 120%.
Therefore we have decided to terminate all such sales and activity effective from today the 30th of June 2004.
Whilst taking this advice we were also advised to warn any of our visitors who have downloaded software that circumvents copy protection that any use of the software may now be illegal in your country following wide reaching recent changes in the law in the USA and throughout the EU. Because it is a complicated matter we advise you to seek your own legal advice to satisfy yourself as to the legality of all your software if you have any concerns.
We are sorry that we have had to take this action and can assure you that we are now working on a number of exciting new software products to help you make the most of your computer which won't hopefully involve complex legal problems and we will be launching them on our site in the coming weeks.
We thank you for your support over the past few years and hope this news doesn't come as too much of a disappointment we will be back very soon bigger and better.
Very best wishes,
The Alcohol Software Team!