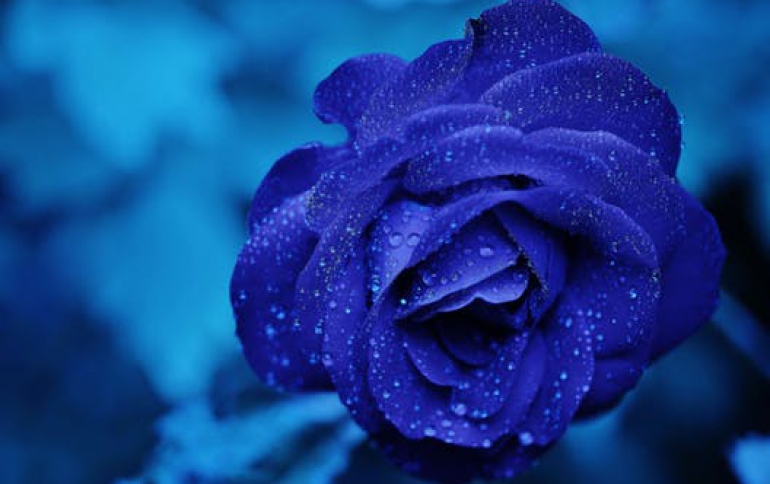 Dell Updates Line of UltraSharp Displays
Dell today announced the availability of three flagship monitors - the new U3014, U2713H and U2413 models. The U3014 is Dell's largest screen size to date, while all three monitors come with PremierColor for accurate, customizable colors that cover industry standards. Dell also announced a Single Monitor Arm (MSA14) and Dual Monitor Stand (MDS14), the first arm and stand optimized for Dell monitors with Dell Quick Release mounts.

The Dell UltraSharp U3014 is a 30-inch monitor with PremierColor and a 16:10 aspect ratio, suitable for color-critical work such as CAD/CAM, graphic design. The U3014 supports a 2560 x 1600 resolution.

Dell UltraSharp U3014 is coming soon worldwide starting from USD$1499.

The Dell UltraSharp U2713H 27-inch and U2413 24-inch monitors with PremierColor are calibrated at the factory to support 99 percent AdobeRGB and 100 percent sRGB coverage with a deltaE of less than 2; each monitor arrives with a certified report to indicate its exact color calibration. A 12-bit internal processor enables a 1.07 billion colors. For even more precise color calibration, the Dell UltraSharp Color Calibration Solution software provides access to the 14-bit LUT so users can calibrate the monitors to several popular color spaces.

Dell UltraSharp U2713H & U2413 monitors are currently available worldwide starting at USD$999 and US$599, respectively.

In addition to the updated Dell UltraSharp U3014, U2713H and U2413 monitors with PremierColor, Dell recently announced the U2913WM 29-inch Ultra-wide monitor featuring an aspect ratio of 21:9, providing an alternative to dual monitors. For additional space, users may simply replicate or extend content to additional monitors using DisplayPort 1.2.

The Dell Single Monitor Arm (MSA14) and Dell Dual Monitor Stand (MDS14) are designed to improve the viewing comfort of users. The MSA14's multi-adjustment capabilities including height adjustability, tilt, swivel and pivot features let users move the monitor to the desired position. It can easily be attached to the U3014, U2713H, U2413 and select Dell monitor panels with a simple snap to the Dell Quick Release mount at the back of the monitor without needing screws. With the MDS14 dual monitor stand, users can snap on two Dell monitor panels with the Dell Quick Release mount. Tilt, swivel, height adjust and horizontally slide the monitors on the stand to customize to preferred viewing angles.

The Dell Single Monitor Arm is currently available starting from US$149, and the Dual Monitor Stand is currently available starting from US$169.