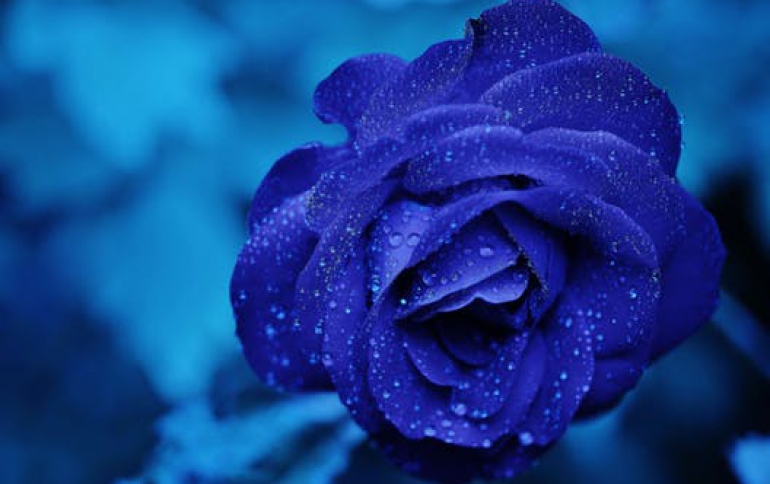 Dell remains open to AMD
Dell remains open to using computer chips from AMD as an alternative to those of its current sole supplier, Intel, but customers would have to demand it, the chief executive of the number one PC maker said yesterday. In what amounts to one of the PC industry's longest-running sagas of on-again, off-again courtship, Dell chief executive Kevin Rollins once again revived speculation that Dell could end its long-standing refusal to use Advanced Micro Devices (AMD) chips.

"We are still looking at AMD; they have fairly good technology," Rollins said in response to a reporter's question at a press conference that took place at the conclusion of Dell's annual analysts' meeting for Wall Street and news media.

But Rollins said that any decision to make AMD its second supplier of microprocessor chips, which function as the brains of PCs, would be complicated by the sweeping changes required for related components inside Dell PCs.

The changes would drive up initial production costs, meaning that Dell would only turn to AMD if customers demanded it start using AMD chips and not just Intel's.

"While we would never say 'never', the economies would have to be compelling, and customers would have to demand it," Rollins said.

Rollins was then asked if limitations on AMD's current manufacturing capacity were a factor in Dell's decision-making. The Dell executive said AMD might have trouble meeting additional demand for high-volume PC products, but not necessarily for chips used in high-end PC servers.