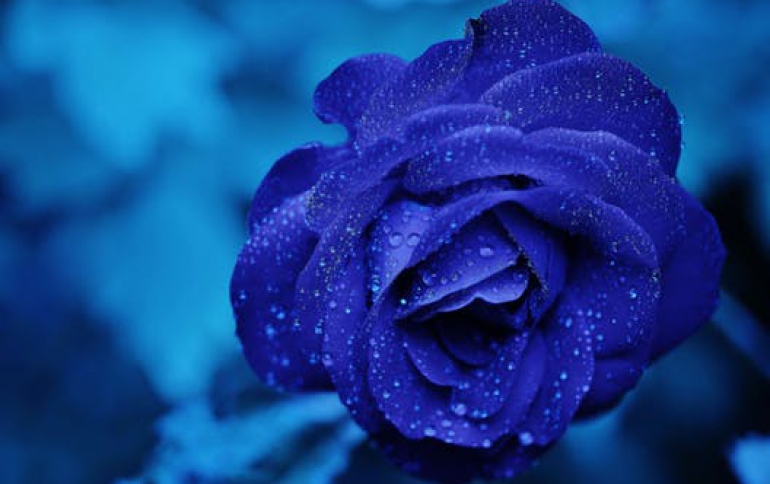 Dell Redesigns the XPS 13 Laptop
Dell on Thursday announced a redesigned and more powerful XPS 13 laptop that will be available globally, starting at $999.99.
Activated by voice, touch or facial recognition, the new XPS 13 comes with narrower bezels, a new cooling system and white and rose gold options with a stain-resistant coating.
XPS 13 is the first laptop built with "GORE Thermal Insulation", the same silica aerogels that have been used in high-tech science and extreme engineering environments to diffuse and dissipate heat.
"If you get a pen mark or other stain on the white interior you can just wipe it off. And with a heat resistance superior to metal, woven glass fiber also stays cooler to facilitate longer performance," Frank Azor, Vice President and GM, XPS, Alienware and Dell Gaming, said in a blog post.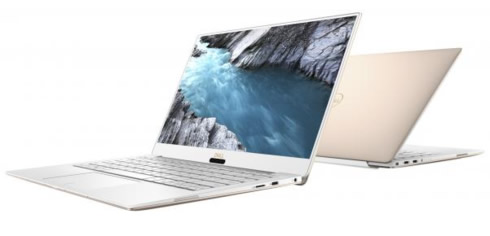 The device houses quad-core eighth-generation Intel processor and is available with an FHD non-touch or 4K touch display. It has Intel UHD Graphics 620 and supports up to 16GB of RAM and up to 1TB PCIe SSD.
The 13-inch laptop, first unveiled at the 2012 Consumer Electronics Show (CES), is 30 per cent (3.4mm) thinner as well as lighter, starting at just 2.7 pounds. Powered by the latest Intel 8th Generation Quad Core processor, XPS 13 delivers high mobile performance with fast booting SSDs up to 1TB.