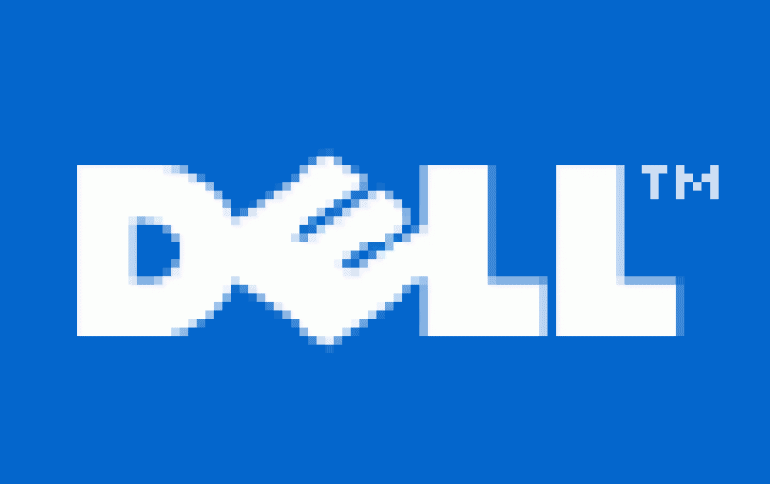 Dell Offers Flash-Based Drives in Corporate Notebooks
Dell is offering a 1.8-inch 32GB solid state drive (SSD) from SanDisk on Latitude D420 ultra-mobile and D620 ATG semi-rugged notebooks as an alternative to hard disk drives. Dell sees potential for flash-based drives and is committing to offer them across next generation Latitude notebooks because they enable better reliability, increased performance and noise reduction.

A SSD is a hard drive alternative based on flash memory. Unlike a traditional HDD which uses spinning discs and read/write heads, a SSD is designed with flash memory with no moving parts. The new drive has the same shape and size as a HDD and uses the same connectors for integration into existing systems.

Engineering tests show that the SSD has an operating shock tolerance of up to 1,300 Gs, which is twice the rating of mechanical drives. In fact, during extreme impact testing the surrounding notebook hardware breaks before the drive. In addition, the drives are predicted to reduce the probability of failure by three-and-one-half times compared to standard mechanical drives. This will help reduce costs associated with hard drive failures, which analyst firm Gartner reports is one of two top sources of system malfunctions in notebooks and accounts for up to 45 percent of total hardware failures.

The new drives can also increase system performance by up to 23 percent and decreases boot time by up to 34 percent compared to traditional HDDs available with the Latitude D420 and D620 ATG.