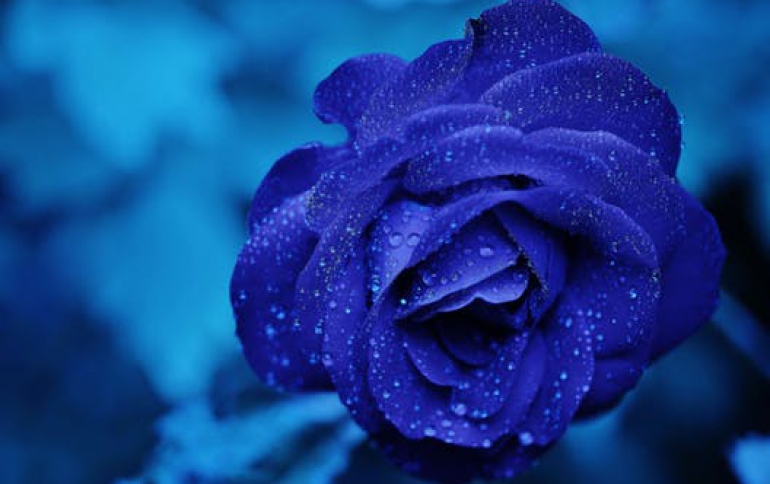 DELL OFFERS CUSTOMERS THE HIGHEST PERFORMANCE SERIAL ATA HARD DRIVE ON THE PLANET – Western Digital's WD RAPTOR™
Western Digital Corp. (NYSE: WDC) today announced that Dell Inc. is offering to its customers Western Digital's enterprise-class WD Raptor hard drive. The highest performance Serial ATA (SATA) hard drive available today, and the only one that spins at 10,000 RPM, WD Raptor is a high-end option on Dell's Precision workstation and Dimension PC models, including the new Dimension XPS model built for power users and extreme gamers. Customers now can order Precision workstations or Dimension desktop PCs with one or two WD Raptor 36 GB drives from
www.dell.com
WD Raptor drives deliver enterprise-class specifications with 10,000 RPM, as low as 4.5 milliseconds (ms) average seek time, 1.2 million hours MTBF (Mean Time Between Failure), and a five-year warranty.
Dell Precision workstations are powerful, scalable systems tested, optimised and certified to run workstation-class applications for fields such as engineering, finance, software development, digital content creation, digital video editing and geographic information systems (GIS).
"Workstations traditionally have utilised SCSI and Fibre Channel hard drives to run enterprise applications," said John Donovan, vice president for TrendFOCUS, an industry analyst firm. "But ATA drives, especially those with the enterprise-class advantages of the Serial ATA interface, now are meeting the needs of high-end workstations. And WD Raptor's reliability and performance characteristics put it at the top of the Serial ATA class."
Many members of the press have proclaimed WD Raptor the highest performing SATA hard drive ever produced. A top authority on PC storage, StorageReview.com, said that the first-generation WD Raptor, "…delivers single-user performance that matches and even exceeds not only 10K RPM SCSI but also that of 15K RPM units. It is the answer to many years of prayers from power-users and enthusiasts worldwide."
Maximum PC, a leading PC enthusiast publication, said that WD Raptor is "…the fastest non-SCSI drive ever – with the benchmarks to prove it," and rates the drive at the top of its ongoing hard drive rankings.
Western Digital recently introduced the next-generation WD Raptor hard drives, which offer 74 GB capacity, Ultra/150 Command Queuing (Ultra/150 CQ) technology to increase performance by as much as 30 percent, and Rotary Accelerometer Feed Forward (RAFF) technology to maintain hard drive performance in high-vibration environments. The new WD Raptor models are expected to be available in November 2003.
"Dell has consistently proven its leadership by delivering the right products, at the right price, in the most efficient way," said Richard E. Rutledge, vice president of marketing for Western Digital. "Dell knows what its individual and enterprise customers want, and their endorsement of WD Raptor is testimony to the value of building superior products."