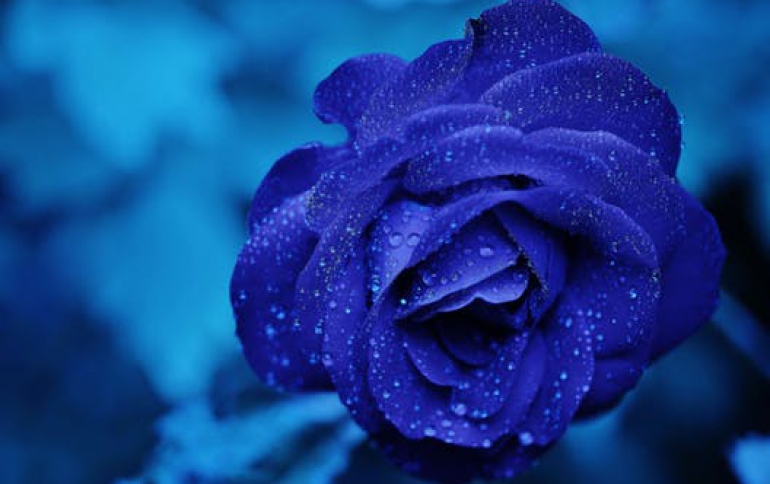 Dell to Offer MP3 Music Packs With New PCs
Today Dell and Universal Music Group (UMG) teamed to provide a simple way to jump-start a digital music library by pre-loading MP3 bundles on select new systems purchased on Dell.com. Individuals will be able to select a variety of optional music bundles to be pre-installed on their new PC.

As part of this offering, Dell and UMG have created 50 and 100-song music bundles starting at $25, each of which includes a selection of MP3s for approximately half of current standard per track pricing.

Pre-installed music bundles are immediately accessible once the PC is turned on, organized under the "Music" icons on the Dell Dock ? no CDs or downloads required. All pre-loaded music titles come in DRM-free MP3 format making it easy for users to play that content on any software or hardware player of their choice.