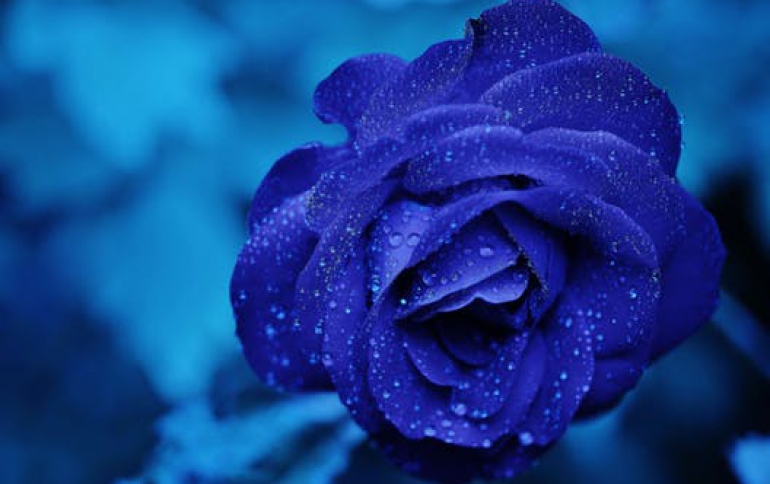 Dell Launches New Music Player
Dell announced six new products on Tuesday including two printers and a digital music player aimed at the iPod Shuffle. The DJ Ditty weighs 1.29 ounces and its 512 megabytes of storage can hold as many as 220 songs, Dell of Round Rock, Texas, said in a statement. The device, which has a 1-inch screen for managing playlists, starts at $99.

By contrast, the 512-megabyte version of Apple's shuffle, which also costs $99, stores 120 songs; a 1-gigabyte version sells for $129 and holds 240 songs, according to the company's Web site.
Apple has about 75 percent of the market for digital music players, according to NPD Group Inc. in Port Washington, New York. IPod sales account for about one-third of Apple's total revenue.
The Ditty follows Dell's Pocket DJ, introduced last year to challenge Apple's iPod mini. The Pocket DJ holds up to 2,500 songs and costs $199.
Dell also introduced two printers, the Photo All-In-One Printer 924 and 944, which have improved photo-printing capabilities, designs and wireless options, the company said.
The 924, which prints as many as 20 pages a minute, sells for $89, while the 944 model prints 21 pages per minute, has a 2.4-inch screen for stand-alone photo printing and costs $149.
The Dell Axim X51 and X51v handheld computers are upgrades of existing versions and use Microsoft Windows Mobile 5.0 software. The devices are priced from $299 to $499.