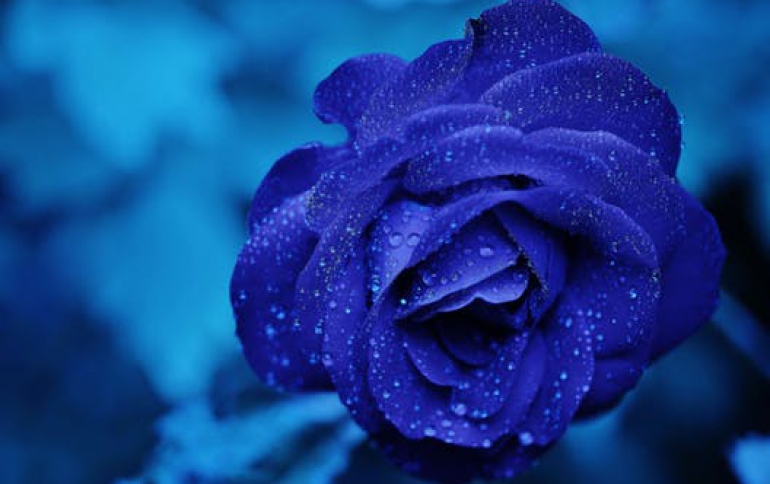 Dell Coming Soon to Best Buy Stores
Dell said on Thursday it plans to sell its personal computers at gadget outlet Best Buy, its latest push into retail stores after decades selling only via the telephone or Internet. Dell will sell a variety XPSTM and Inspiron notebook and desktop computers, including the new XPS One through more than 900 Best Buy locations in the U.S. in the next few weeks.

Dell recently announced relationships with Carrefour in Europe, Staples in the U.S., Courts in Singapore, Gome in China, Bic Camera Inc. in Japan, Carphone Warehouse in the U.K. and Wal-Mart in the U.S., Canada, Brazil and Mexico.