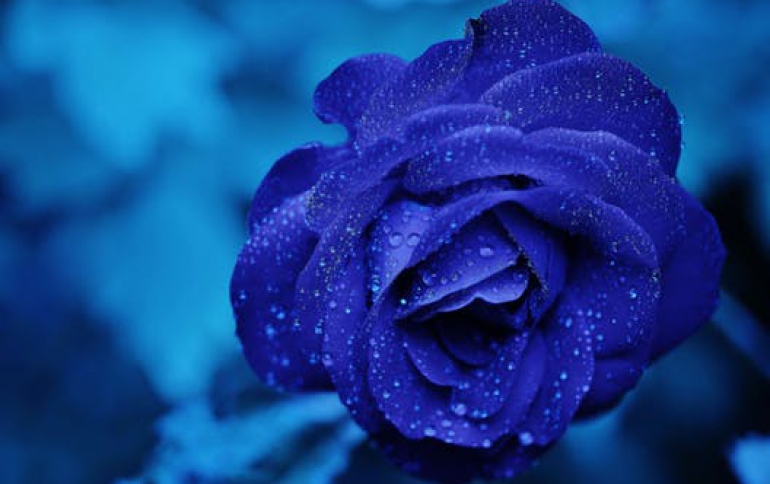 Dell Boosts Supercomputing Cluster Performance, Extends to 64-Bit Applications
Dell has enhanced the performance of its high-performance computing cluster (HPCC) platforms through packaged configurations of PowerEdge 1850 servers... , using Intel Xeon EM64T processors and support for larger Topspin InfiniBand switches and PCIe host channel adapters (HCAs).

Dell is the leading provider of Intel-based Linux technical clusters, with 54 percent unit share worldwide, according to second quarter 2004 data from IDC(a). Dell's leadership is based on integrating new and standardized technologies into its platforms to improve performance and reduce costs for customers.

"These are the most significant performance upgrades we've made to the Dell HPCC platforms since we introduced them," said Dr. Reza Rooholamini, director of Enterprise Solutions Engineering at Dell. "The PowerEdge 1850 server combined with Topspin InfiniBand switches and PCIe adapters will enable up to eight Gbps of theoretical throughput from a single server. That can be up to eight times the throughput of previous Dell platforms."

"That's comparable to buying a new car of the same make with multiple times the top speed of the previous model -- the power boost is very significant to our supercomputing customers," Dr. Rooholamini concluded.

The Dell PowerEdge 1850 configuration support for 64-bit extended applications is critical for engineering and supercomputing applications including Fluent, Abaqus, MSC-Nastran and Star-CD; the server's 800 MHz front side bus and DDR-2 memory are designed to provide better performance and low latency for these memory and compute intensive workloads.

The new 96-port Topspin TS270 InfiniBand-based server switch enables larger InfiniBand-based clusters to be built more efficiently and cost effectively while building on a standardized high-speed low-latency fabric. Topspin PCIe HCAs can provide throughput increases, further boosting performance.

"This is an exciting combination, enabling our mutual HPC customers to achieve the performance and scalability previously reserved for large proprietary servers but now with the ease and economics of standards-based building blocks," said Pat Conte, vice president of Worldwide Sales and Field Operations at Topspin. "The combination of Dell servers, PCIe and Topspin InfiniBand offers a compelling ROI to both the price and the performance sensitive customer."

The Dell eight-, 16-, 32-, 64- and 128-node HPCC configurations with PowerEdge 1850 servers are available immediately in the United States with Red Hat Enterprise Linux 3. Configurations with Topspin TS270 InfiniBand switches and Topspin PCIe HCAs will be available by the end of Q3. Prices for a basic configuration with InfiniBand and PCIe start at $55,000.

For more information on the Dell HPCC program, please visit www.dell.com/hpcc.