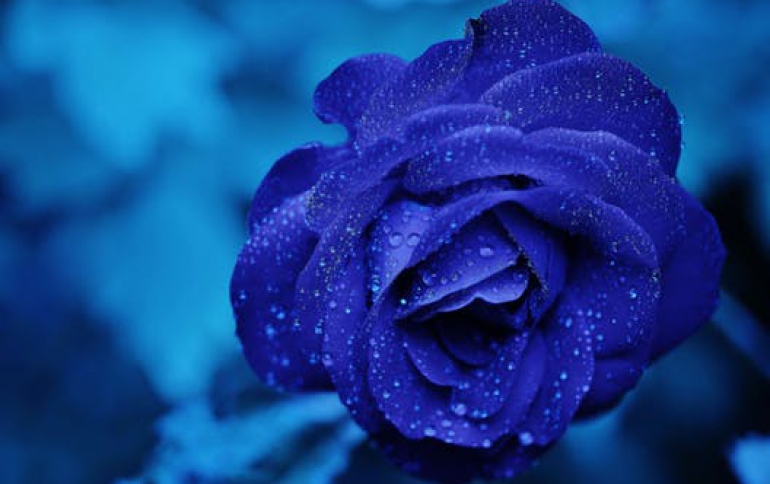 Dell Assigned New Storage-related Patents
The U.S. Patent and Trademark Office states has assigned Dell three new patesnts related to a removable HDD, a top accessible disk drive carrier for horizontally mounted HDD and heat indices for file systems and block storage. The first patent (8,607,359) was filed on Jan. 22, 2007.

The abstract of the patent describes a system and method for authenticating a removable data storage device (RDSD) by using a trusted information module (TIM) to control access to data files stored on the RDSD. A security information input receiver receives identity verification factors from a user and provides the identity verification factors to the TIM for processing. In some embodiments of the invention, the TIM uses identity verification factors in cryptographic operation to authenticate the user, the RDSD and the information processing system to each other. The TIM then performs similar operations with the contents of one or more authorization files to control access and usage of the data files stored on the RDSD.

The second patent was filed on Oct. 25, 2011 and describes a disk drive carrier with a frame and a shuttle.

"The frame includes supports configured to be in physical communication with a disk drive, a first index tab to align the disk drive with a connector on a backplane of a server tray, and an arm configured to engage the disk drive with the connector in a horizontal orientation. The shuttle includes a base including a channel, edges extending from the base and forming an enclosure to receive the frame and the disk drive in a vertical orientation, a fastener connected to the server tray through the channel, and an alignment key configured to slide along the first index tab and to align the disk drive with the connector. The disk drive shuttle is configured to horizontally move along the server tray and to enable the disk drive to connect with the connector in the horizontal orientation."

The third patent describes techniques and mechanisms to allow for selective optimization, including deduplication and/or compression, of portions of files and data blocks.

"Data access is monitored to generate a heat index for identifying sections of files and volumes that are frequently and infrequently accessed. These frequently used portions may be left non-optimized to reduce or eliminate optimization I/O overhead. Infrequently accessed portions can be more aggressively optimized," the patent's brief description reads.