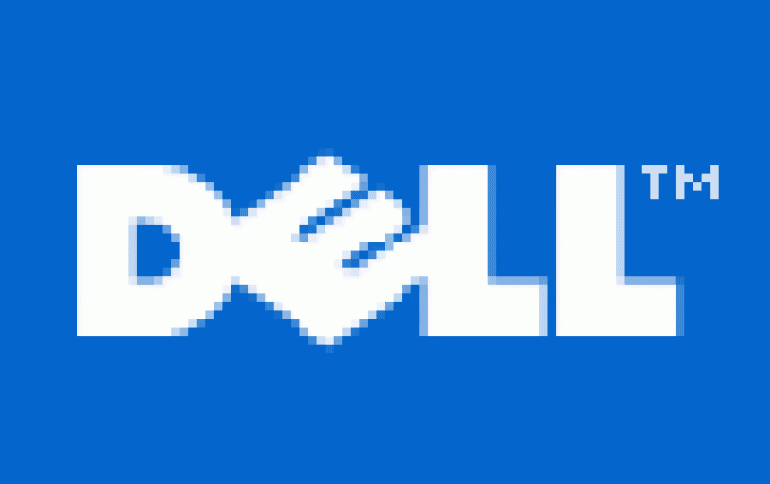 Dell Announced Two Notebooks for Small Businesses
Dell today announced the Inspiron 1501, a new notebook computer for consumers and small businesses, with enhanced features that elevate value for everyday entertainment and productivity. The company also announced the Latitude 131L, an equally sleek new notebook for small business customers interested in productivity and performance. The new notebooks are the first from Dell to offer innovative mobile processor technologies from AMD. Beginning tomorrow, Latitude 131L will be available to customers at www.dell.com.

The Inspiron 1501 packs features and performance previously reserved for higher-end Dell notebooks including a 15.4-inch widescreen display and the power of optional dual-core processing. The silver and white Inspiron 1501 carries the Windows Vista Capable designation.

The Latitude 131L notebook is designed to help small businesses increase productivity, access to data and enhance employee collaboration while on the move. The new Latitude notebook is highly customizable and at first includes a 15.4-inch wide-aspect display, with either AMD Turion64 X2 dual-core mobile technology or a Mobile Sempron processor and up to three-year Next Business Day Onsite Service and support.

"Dell's vision for mobile computing and breadth of offering is leading the industry," said Alex Gruzen, senior vice president of Dell's Product Group. "As much as we deliver product innovation with our award winning XPS systems, we're also committed to helping consumers and small-business customers get more out of their technology investment to meet their everyday entertainment and productivity needs."