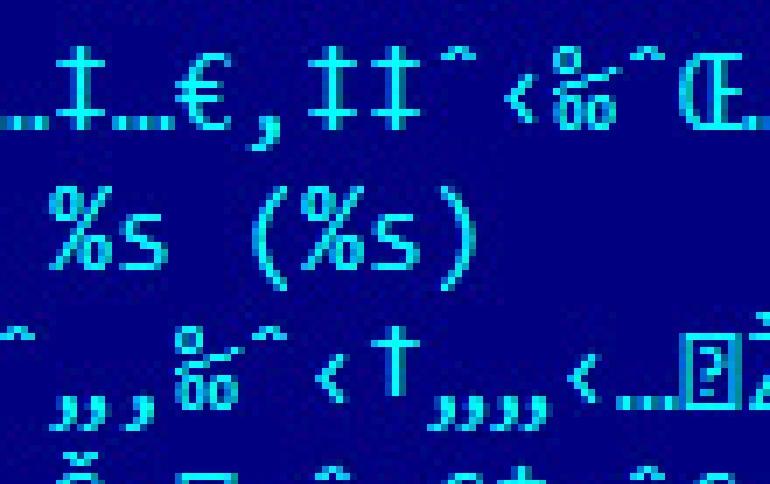 Dallas Emergency Siren System Hacked
A computer hack set off all the emergency sirens in Dallas for about 90 minutes overnight, officials in the Texas city said on Saturday.
The sirens are used to alert residents to take shelter from inclement weather. Hackers managed to trigger false alarms for about an hour and a half until officials deactivated the system early Saturday morning.
The alert system is expected to go back online by Sunday.
City spokeswoman Sana Syed said officials believe the hack came from the Dallas area. City officials have asked the Federal Communications Commission for help in determining who was behind the hack.