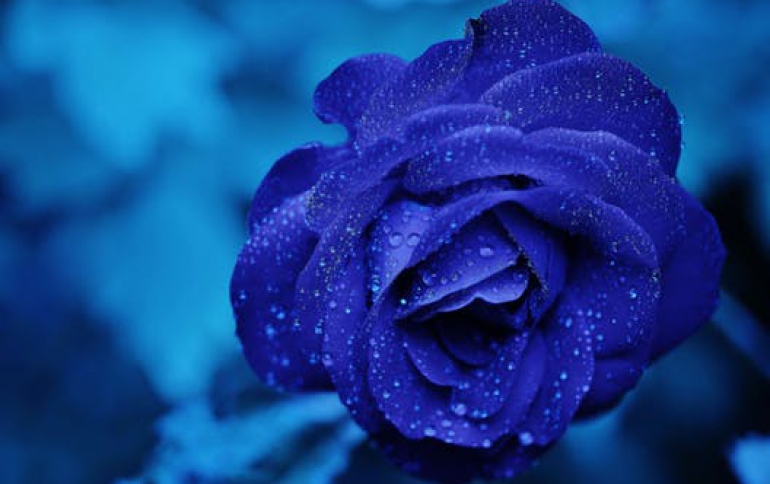 CyberLink Unveils New Metro-Style Apps, PowerDirector For Mobile at CES 2012
CyberLink today announced three new apps designed for Microsoft's upcoming Windows 8 operating system along with PowerDirector Mobile for Android at CES. CyberLink now brings its experience to the Metro interface to create apps. The new apps for Metro include:

PowerDVD Metro: A universal multimedia player app offering media gallery support for videos, photos and music, together with features like Dolby and DTS audio. TrueTheater enhancements instantly upgrade the quality of videos and photos.

YouCam Metro: Using YouCam Metro users can capture video and photos, apply a wide range of fun effects with auto Face Tracking technology, and use CyberLink?s FaceMe face recognition to tag their photos.

PowerDirector Metro: This app facilitates on-the-spot video editing and video slideshow creation and features a selection of Magic Style pro-designed templates that let users create polished movies automatically.

These three new apps can be exclusively previewed at CES.

CyberLink also unveiled its brand new Android device application at CES 2012. PowerDirector Mobile for Android is optimized for NVIDIA's new quad-core Tegra 3 mobile processor, enabling a high-performance video editing experience on the ARM platform.

The application enables real-time HD video decoding optimized for maximum bus speed, providing two simultaneous 1080p video real-time decode capability. Users can create theme-base videos with transition and video effects.

4-thread optimization enables live preview of multiple HD video in real-time, accelerated real-time video frame composition as well as faster encoding speed.

PowerDirector Mobile for Android is currently only available for Cyberlink's hardware bundling partners.