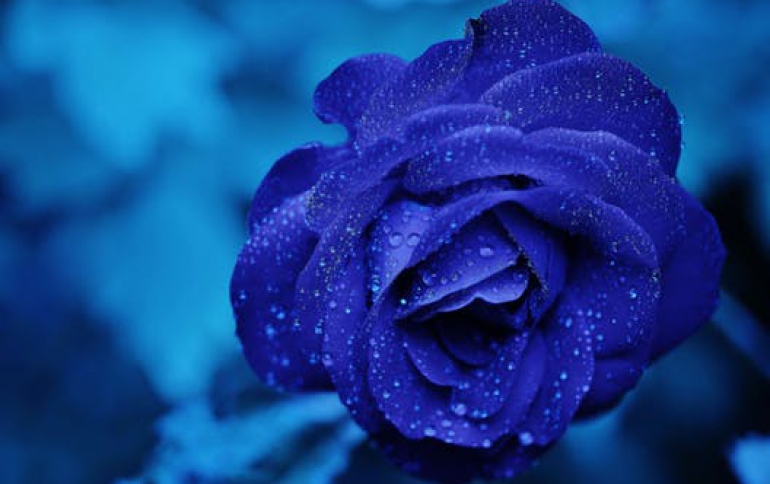 Customizable MP3 Players by Archos
Archos, Inc., a global provider of innovative handheld entertainment and storage solutions, introduced a new line of portable MP3 players that can be customized to suit individual preferences.
The GMINI 220 and GMINI 120 players are the first to offer music fans add-on accessories for creating a custom player with music, radio and photo options, and an icon-based interface for easy navigation. The GMINI 120 is available today at major U.S. retailers, or at www.archos.com. The GMINI 220, the industry's smallest 20-gigabyte MP3 player, will be available in November. The GMINI Series is designed for music fans who want a specific player and price customized to them. The GMINI 220 is the smallest 20-gigabyte MP3 player on the market, and weighs only six ounces. With the GMINI Series, Archos introduces an icon-based interface and the ARCLibrary, an advanced music management program that allows for controlling and organizing music directly on the device. The GMINI devices can store 5,000 songs, or 500 full-length CDs or 300 hours of audio.

"With the GMINI Series introduction, Archos continues its strategy of delivering innovative products with flexible features and price points, and delivers another breakthrough product today," said Hyder Rabbani, Archos president in the United States. "Aside from the sleek appearance of the new products, for the first time, music enthusiasts of all ages and tastes will be able to personalize their MP3 player to their listening habits and cost preferences, and create a truly personal and powerful MP3 player."

Compact and Powerful with Features and a Price for Everyone

The new GMINI product line is powerful in size and performance, yet both the 220 and 120 fit comfortably in a shirt pocket. The differences in the GMINI 220 and 120 devices are in the form factor and screen size, where the GMINI 220 is the smaller and has a 2.5 inch LCD screen. The GMINI 220 screen is grayscale with a blue backlight for easy viewing of photos and icons.

Both players offer MP3 and WMA recording and playback, an icon-based interface, and advanced music management capabilities through the Archos ARCLibrary and Musicmatch Jukebox Plus. The new ARCLibrary lets users delete, rename, copy and move files, and create folders directly on the GMINI Series -- all without using a PC. MUSICMATCH Jukebox Plus, the award-winning digital music software, lets music fans convert entire CD collections to MP3 or WMA format, and organize songs by artist, album, genre, album art and more.

A Modular Approach to a Compact MP3 Player

Music fans can select up to four personalized add-on accessories for the GMINI Series:

* Audio Recorder/Voice Recorder -- With a built-in microphone, this accessory offers recording of music from any audio source and holds up to 700 hours of voice recording.
* Photo Wallet -- With the compact flash memory card, customers can easily store, organize and view JPEG photos on the GMINI built-in screen. (Adaptors for other memory cards also are available.)
* MadWaves Interactive Music Composer -- Exclusive to Archos, this unique interactive software allows aspiring artists to compose their own music by interacting with pre-loaded, copyright-free digital music samples.
* FM Remote Control -- An add-on remote control transforms the GMINI series into an FM radio with full MP3 recording capabilities. Connect the module and record songs from the radio at any time.