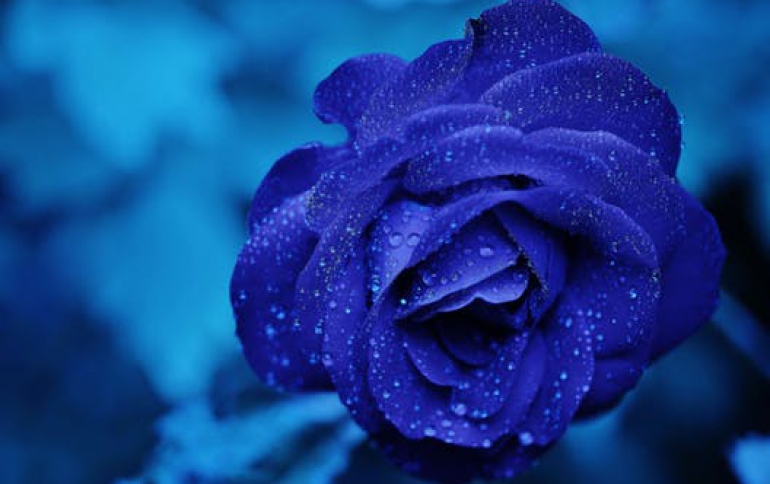 Creation announces 4x DVD+RW media
Creation Optical, a very promising optical media manufacturer, announced its new DVD+RW 4.7GB 4x media. Availability in the worldwide market will start early June. Made by high quality dye recording material, Creation technology ensures high recording reliability and wide playback compatibility. The successor of the 2.4x DVD+RW series supports up to 4x recording, meaning that you will need less than 15min for writing 4.7GB of data/video.
Specifications:
- Disc simension
Thickness: 1.20mm
Diameter: 120mm
Center hole diameter: 15mm
- Format
Recording method: Phase change
Laser Wavelength: 655nm
N/A: 0,65
Sector Layout, rotation control: CLV/CAV
Track pitch: 0.74μm
Data bit length: 0.267μm
Reflectivity: 18~30%
Modulation: 8/16, RLL(2,10)
Error Correction Code: Reed-Solomon product code
About Creation
Creation, Technology leader in optical recording, was established in 2000 with the aim to provide the most reliable and integrated solution to the constantly developing market of optical media.
The team of Creation has the vision and determination to offer premium products by keeping extremely high standards of quality.
Creation's wide assortment includes CD-Recordable, CD-ReWritable, DVD-Recordable, DVD+/- ReWritable and accessory products in a variety of packaging.
The company offers A-grade media following rigid quality control rules in all levels of the production and is able to provide suitable media for every segment in the optical recording market.
Creation products are available in over 25 countries in Europe, in the Middle East, in South and North America and in Africa. For more information visit
www.creation-optical.com
.