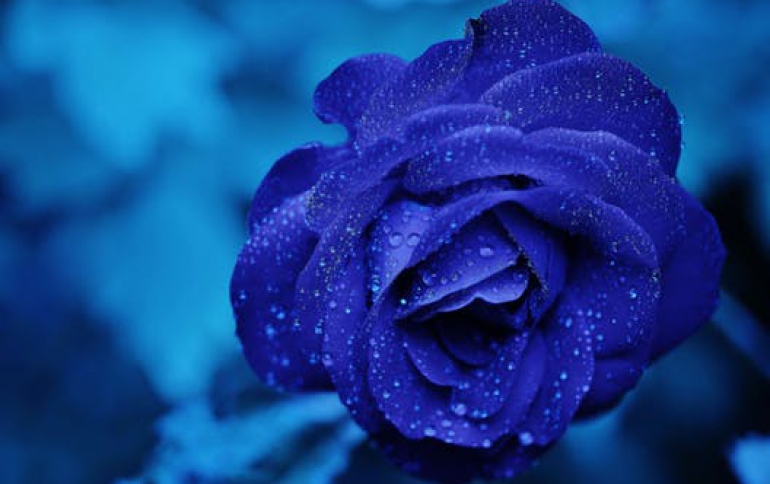 BMG steps up SunnComm copy protection use
BMG will use the SunnComm copy-protection system on three more albums. The albums are by Velvet Revolver (due June 8), Angie Stone (July 6) and Yung Wun (July 20). BMG describes the SunnComm technology as "copy management," says executive VP/GM Jordan Katz. "We are taking the approach first and foremost to be in tune with what the consumers expect from their music listening experience," he says.

He also added "consumers want playability across all standard players and the ability to make copies and share tracks. BMG´s application of the technology allows consumers to make three copies and to share tracks through links that can be e-mailed to friends".

BMG first tested SunnComm technology last September with the release of "Comin´ From Where I´m From" by Anthony Hamilton.

"BMG Distribution wants to continue to take a leadership role in copy management," says Katz.