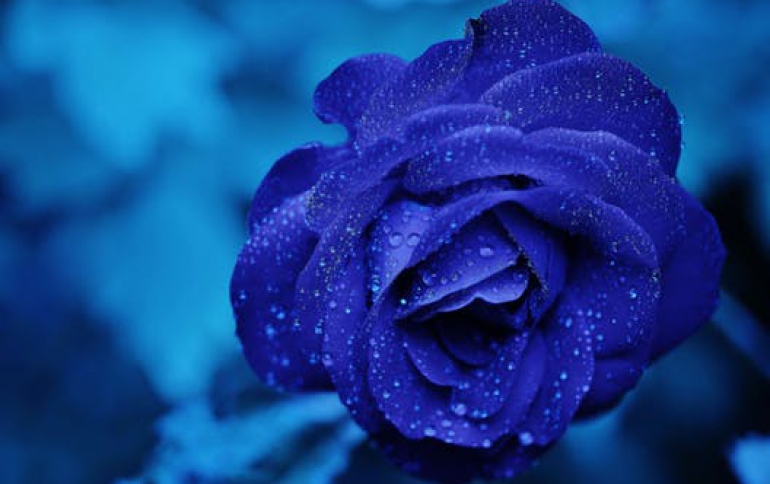 Corsair announces 2000MHz 4GB DOMINATOR DDR3 memory kit
Corsair announced that it will launch a new 4GB DOMINATOR DDR3 memory kit running at 2000MHz at CompuTex 2008, held June 3-7, 2008 in Taipei. Tested and guaranteed for operation at the lightning fast overclocked speed of 2000MHz, this 4GB DOMINATOR kit provides superior performance for desktop platforms.
"Corsair is focused on building the industry?s fastest memory available in the largest densities," said Richard Hashim, Director of Marketing at Corsair. "This new ultra-fast DDR3 4GB DOMINATOR solution demonstrates Corsair's commitment to lead the memory technology transition from DDR2 to DDR3 and from 2GB solutions to 4GB solutions. Enthusiasts worldwide demand it and we are happy to support their requirements."
The new 4GB DOMINATOR DDR3 2000MHz memory kit will be available Q3 through Corsair?s authorized distributors, resellers and e-tailers worldwide, priced at $675.00 USD MSRP. Corsair's DOMINATOR memory is backed by a Lifetime Limited Warranty, complete with customer support via telephone, email, forum, and TechSupport Xpress helpdesk.