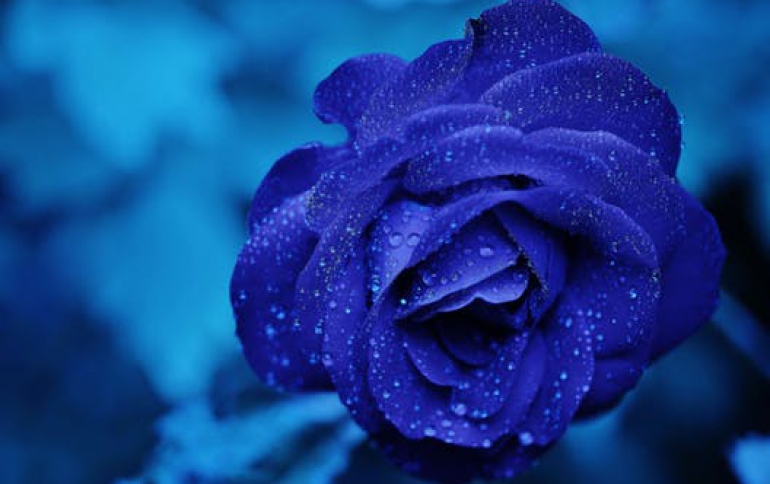 Convert Movie Files For Viewing on Portable Digital Devices With TMPGEnc MovieStyle
TMPG has added TMPGEnc MovieStyle to its software lineup, offering users an easy wasy to convert video clips for use on 11 digital devices including iPod, PSP and Playstation 3.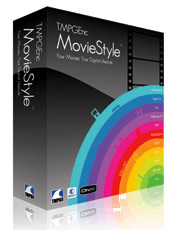 The free trial will be available for download on March 27th at www.tmpg-inc.com. The full retail version will be available shortly thereafter at $39.95 per license.
TMPGEnc MovieStyle converts video clips to portable and high definition formats compatible with a number of digital devices, including: iPod/iPhone, Apple TV, Sony mylo COM-2, PSP, Playstation 3, Zune, Xbox 360, Nintendo DS with PLAY-YAN, Nintendo Wii, PDA's with Windows Media Player, and DivX. Accepted input formats include AVI, MPEG, MPEG4, Windows Media Video (wmv), QuickTime, H.264, DivX, DVD-Video/DVD-VR, Media Center PC (DVR-MS), and MOD (a file format used by JVC Everio HDD camcorders). HDV camcorder files are also supported.
MovieStyle's interface makes converting video clips a quick process. Simply select a device, then drag and drop video clips to begin converting. The included TMPGEnc TransManager helps organize converted video clips and assists in transferring the clips to the desired device.
A number of time-saving features are also included. The Quick Encode feature allows users to convert video clips without opening the MovieStyle application. Simply right-click on the video clip and select the desired digital device from the drop-down menu to start converting. The Drop Folder feature lets users specify a folder for MovieStyle to monitor. When a video clip is saved in the folder, MovieStyle will automatically convert it for the user-specified digital device.
Other features allow users more control over the converting process. The Cinema Mode option converts the video to 24 frames per second. For PSP users, the PSP Overdrive option takes advantage of the PSP LCD driver characteristics to improve video display quality. Users can also enable Karaoke Mode, which cancels out vocals from the audio track, and use the Pitch Changer settings to alter the audio pitch. The Audio Only option (not available for all devices) can convert video into an audio file.
For users short on time, the Time Stretch feature can convert the video to play at up to 1.5 times the normal speed, complete with fully understandable audio, allowing users to view a 1 hour video in approximately 40 minutes. Conversely, Time Stretch can also be used to convert the video to play up to 50% slower, making a 1 hour video into an approximately 2 hour video. This may be valuable for users who are learning a new language and need to study pronunciation and sounds.