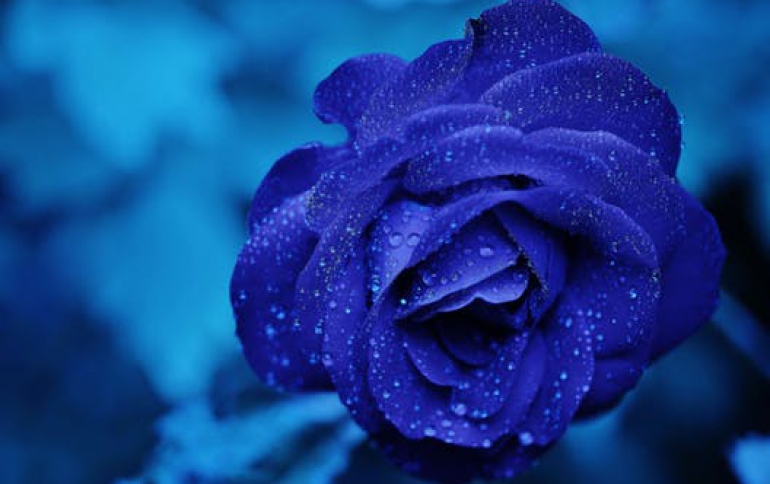 Adobe Adds DRM to Flash With New Media Rights Management Server
Adobe today announced the availability of Adobe Flash Media Rights Management Server software, a new content protection solution that helps safeguard video content created for Adobe Flash technology. Aimed at broadcasters and media companies who are looking to deliver and protect video that can be viewed both online and offline, the new server integrates into existing and emerging media delivery workflows, including Adobe Media Player and video applications that run on Adobe AIR software.

"The new capabilities in Flash Media Rights Management Server provide media publishers with the option to help control and protect their unique media assets and hopes to bring even more great content online and to the desktop," said Jim Guerard, vice president of Dynamic Media at Adobe.

Adobe Flash Media Rights Management Server integrates with Adobe AIR, a cross-operating system runtime that brings rich Internet applications to the desktop, and Adobe Media Player, the first broad consumer application from Adobe built to run on Adobe AIR. The Adobe Media Player is a customizable desktop player that lets viewers select when and where they watch downloaded or streamed media. Currently in beta, the final release is scheduled to be available in spring 2008.

Whether a media publisher wants to limit access to a live Webcast or enable on-demand viewing of advertising-supported, free or paid-for programming, protecting media content is key to developing next-generation television business models. Content owners can use Adobe Flash Media Rights Management Server to encrypt FLV and F4V audio and video files that are downloaded and played locally — and sets policies for their access. Precise usage control allows service providers to specify a range of parameters for user access and media expiration, while dynamic rights management lets them change usage rights even after a file has been distributed.

Adobe Flash Media Rights Management Server is now available for Windows Server 2003 and Red Hat Linux at USD$40,000 per CPU. A Linux version of Adobe AIR is planned.